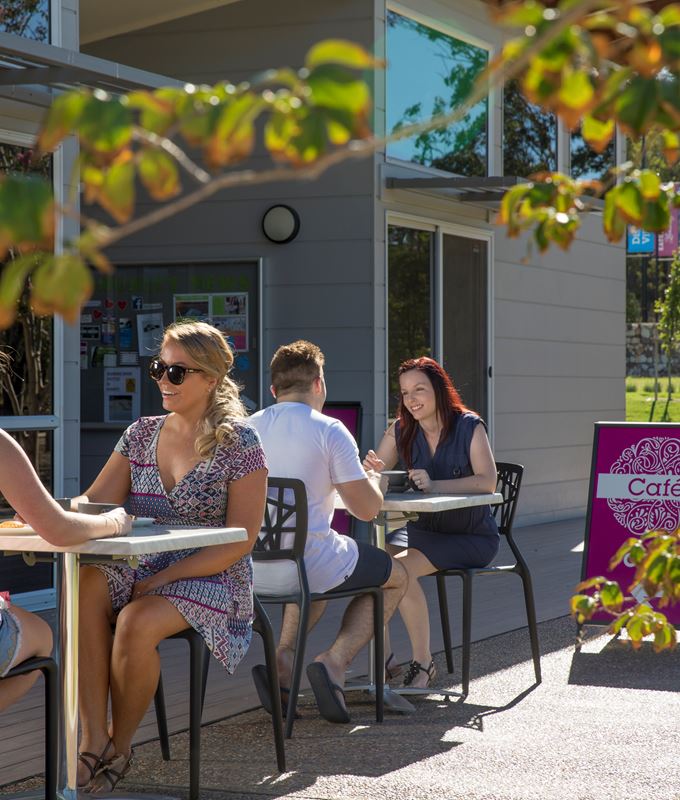 A bit more about LWP
Renowned for the creation of great communities
We're an internationally awarded urban developer committed to bringing communities to life by creating better places for people to live, work and play.
Our multi-disciplinary team specialises in the development of master-planned communities with a balanced mix of residential, recreational and retail facilities.
LWP is best known for the creation of Ellenbrook, 25km north-east of Perth, which is Australia's most awarded new town with 34 state and national awards.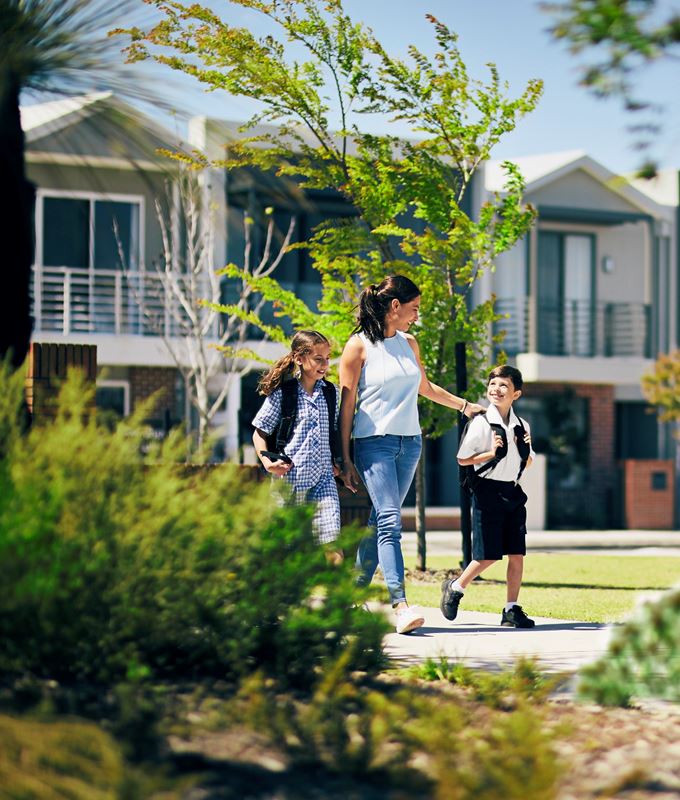 Ellenbrook | FIABCI World's Best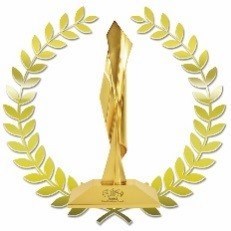 In 2015, Ellenbrook was named the world's best master-planned community and awarded the prestigious FIABCI World Prix d'Excellence Award by the International Real Estate Federation.
We currently have a wide range of communities in development across metropolitan and regional Western Australia and in New South Wales, which are all at the forefront of industry best practice and innovation.
For more information about our exciting projects, visit our Communities.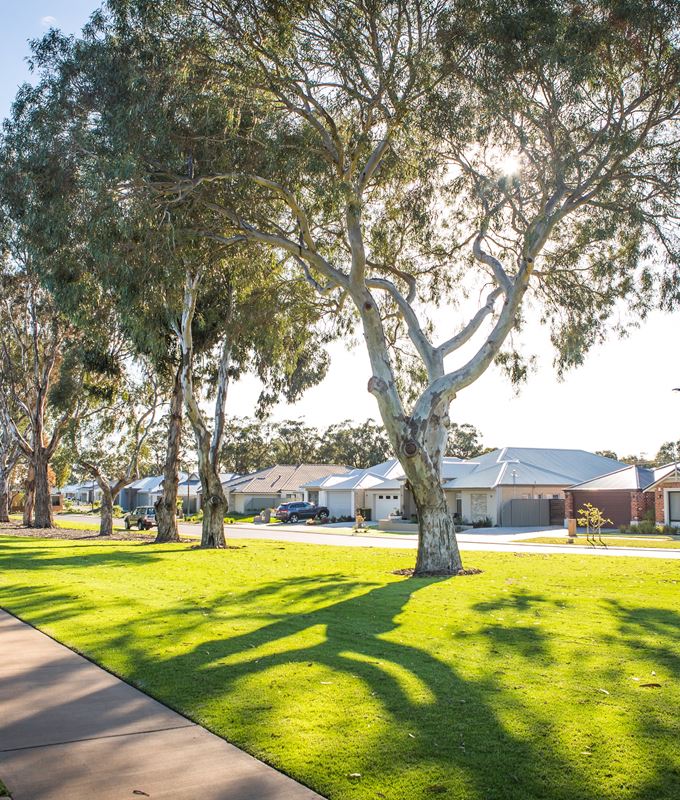 Our unique approach
Going beyond the plan
LWP's guiding principle is to go beyond the plan and create vibrant communities built around walkability, connectivity and sustainability.
When we create a new community, we take the project from land acquisition, through urban planning to development, marketing, sales and completion.
Our comprehensive project-management approach utilises the skills and expertise of a multi-disciplinary team to build truly integrated urban developments.
By applying New Urbanist principles, we put people's wellbeing at the centre of the planning process to create a strong sense of place.
That's why our award-winning communities are innovatively designed to reflect traditional neighbourhoods whilst offering high levels of walkability, connectivity and sustainability.
As you stroll through an LWP community, you'll be surrounded by a diverse range of housing options, quality architecture, mixed-use centres, public artwork, landscaped open spaces and picturesque parks.The success of our unique approach is underpinned by a strong vision that is shared by key stakeholders and championed by everyone involved.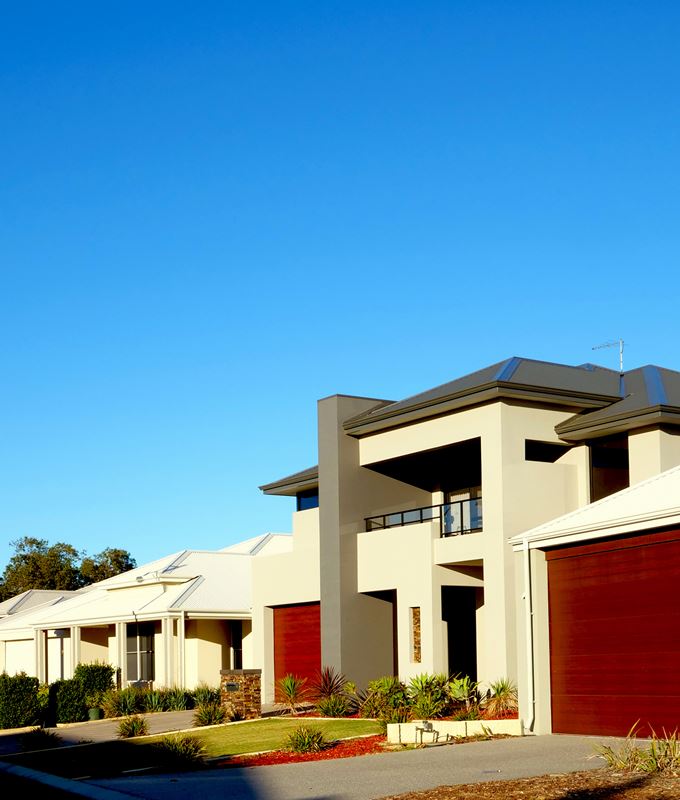 How we work
Our business model
At LWP, we're always looking for opportunities to work with landowners to facilitate the development of new projects and bring communities to life.
Depending on the requirements of each development, we offer a range of business models including outright land purchase, joint venture, development agreement or project-management agreement.
To find out which business model would work best for you, contact us today.
Management Team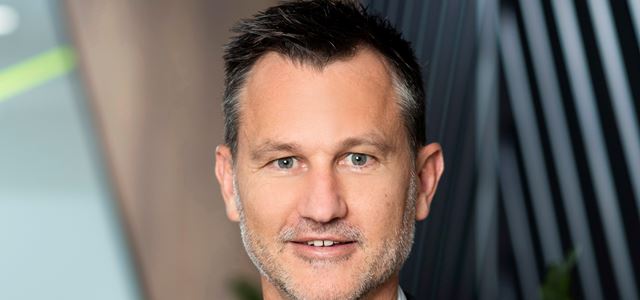 Brendan Acott
Managing Director
Brendan became Managing Director in July 2019. 
Brendan's broad banking, finance and commercial experience in property development and investment are enhanced by his ability to track and predict industry trends.
He has led significant property development investment opportunities for a large West Australian Financial Institution and was a senior executive at an ASX 300 listed property Investment Company where he was responsible for a property portfolio of in excess of $500 million. Brendan has also been an executive Director of several unlisted public syndicated land development companies.
---
Brendan is planning and execution focused, with expertise in commercial, industrial and retail property investments, as well as funds management activities.
During his career he has also led development services teams at boutique property development companies in Perth and demonstrated his skill in actively managing land assets to deliver commercial returns that outperform forecast results.
As the Group's MD, Brendan is committed to growing tomorrow's industry leaders with a dynamic and proactive team.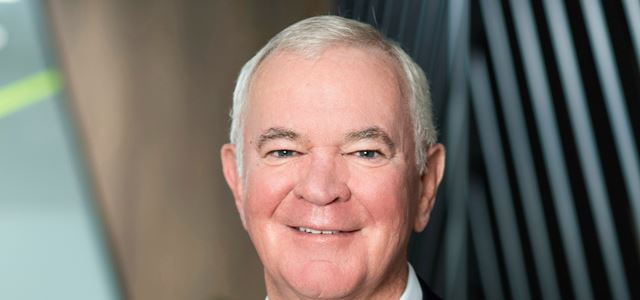 Danny Murphy
Executive Chairman
With more than 30 years of experience in the urban development industry, Danny has been instrumental in the creation of master-planned communities across all mainland states of Australia.
Danny's new role as executive Chairman in LWP Group will see him providing strategic insight with a focus on urban design, innovation and business development. 
---
After a period as Managing Director of Japanese-owned Sanwa Property Group, Danny formed LWP Property Group in 2000 and since then he has overseen the development of numerous award-winning communities.
Danny is a chartered accountant, member of the Governance Institute and a Fellow of the Australian Institute of Management.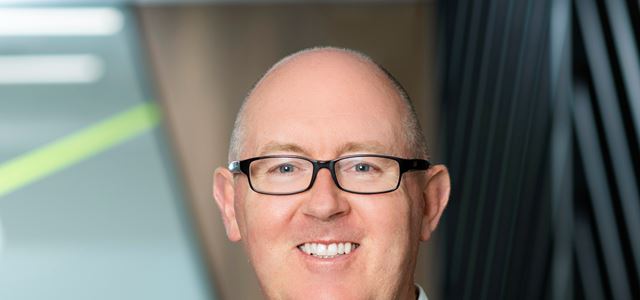 Eric Lee
Chief Financial Officer
Eric Lee assumed the role of Chief Financial Officer for LWP in April 2020.
Cath Holzheimer
Head of Marketing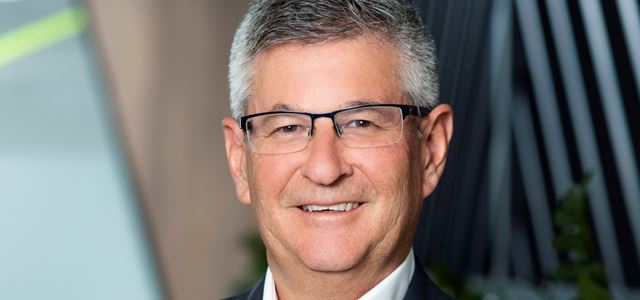 Alf Lay
Group Manager, Development (WA)
Since joining LWP Property Group in 2014, Alf has been responsible for overseeing the timely delivery of project management across all of our communities in WA.
---
Previously, Alf held senior positions in the WA State Government, including six years with the Department of Premier and Cabinet and three years with the East Perth and Subiaco Redevelopment Authorities.
Alf is a UDIA National Council Member and National Secretary. He's also been a UDIA (WA) Councillor for ten years and Treasurer for the past eight years. And he's the Chairperson of a not-for-profit community support group.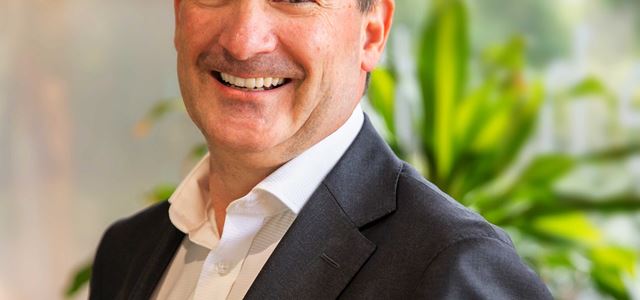 Stephen Thompson
Project Director, Huntlee NSW
Stephen holds a Bachelor of Construction Management, Bachelor of Building, and a Master of Economics (Property) and has been Project Director for Huntlee since October 2013. From mid-2010 until his appointment to Huntlee, he was Project Manager for LWP's flagship development, Ellenbrook in Western Australia. 
Previous to joining LWP, Stephen worked for a number of property developers in WA, primarily as a consultant project manager. This included work with government development corporations and private development companies on a diverse range of projects from large inner-suburban regeneration through to regional tourism developments.
Previously Stephen worked overseas including as Commercial Manager in a large project team tasked with developing a major multinational resort development on a remote island in the Caribbean. Stephen was based in London but the project spanned the globe in terms of resourcing, procurement and construction.
---
Stephen's earlier career included working for a number of high-net-worth private boutique development companies in WA and several years working in Queensland.
Born and educated in Melbourne, when the position at Huntlee became available, Stephen welcomed the opportunity to move back east and take on the role of guiding the Hunter's first new town in more than 50 years through it's highly demanding but equally rewarding first years of development.