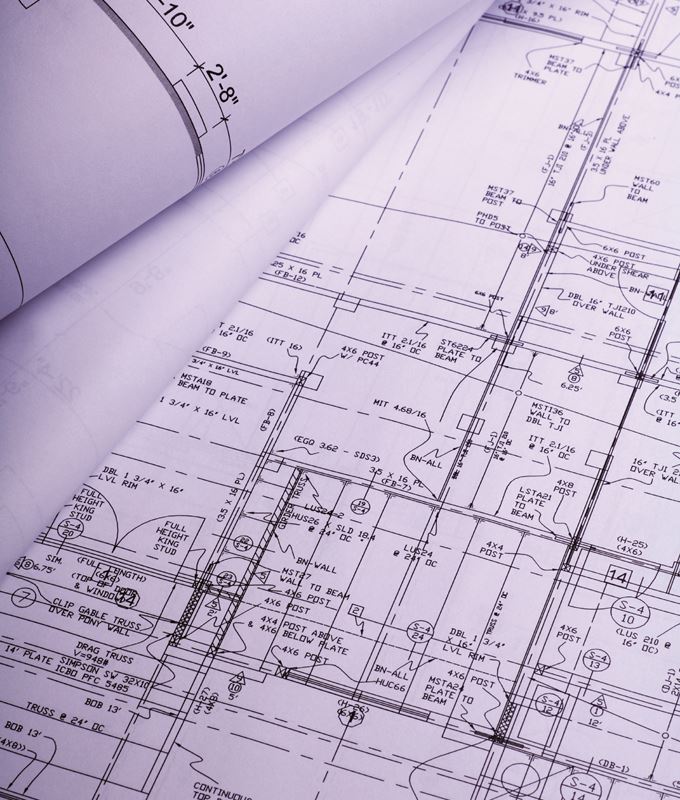 LWP Advantage on hold
LWP Group has updated and launched new websites for each of its communities. Now we have successfully transitioned to each community to its own standalone site, we can move to the next part in the journey, planning and building a brand new customer portal.
We see this as a one stop shop with lots of useful information and tips, whether you're looking to buy your first home or need a copy of your contract for a property you've already purchased - or a variety of other tasks and topics.
But planning a great portal takes time. LWP Advantage is closing its doors for now. But we will be back in the new year with a bigger and better portal.
Thank you for your interest to date.  If you have previously signed up for information from one of the communities, we hold your information in our confidential database and you'll continue to receive communications from us.
If you are looking for information about a particular community, please use one of the links below.