LWP's guiding principle is to go beyond the plan in developing better places to live, work and play. When we create a community, the aim is to create lifestyles, employment opportunities, leisure spaces, relationships and connectedness.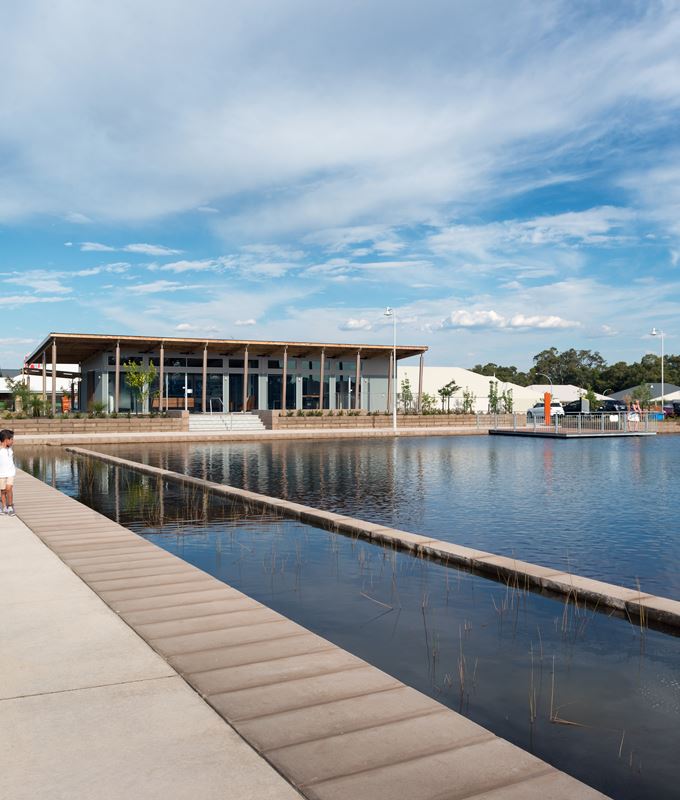 Q: What does LWP stand for?
A:  Live, Work and Play
Our guiding principle is to go "beyond the plan" to create vibrant communities where people can do just that: Live, Work and Play.
We aim to provide a diverse range of housing options to live in, employment and commercial opportunities, as well as spaces to enjoy in the downtime – whether that be parks and open spaces or cafes and sports facilities.
We officially commenced operations in 2000, which means we have being creating communities for almost 20 years now.
When we create a new community we take the project from start to finish – helping with the purchase of the land, going through all the stages of urban planning and development through to marketing and selling the community.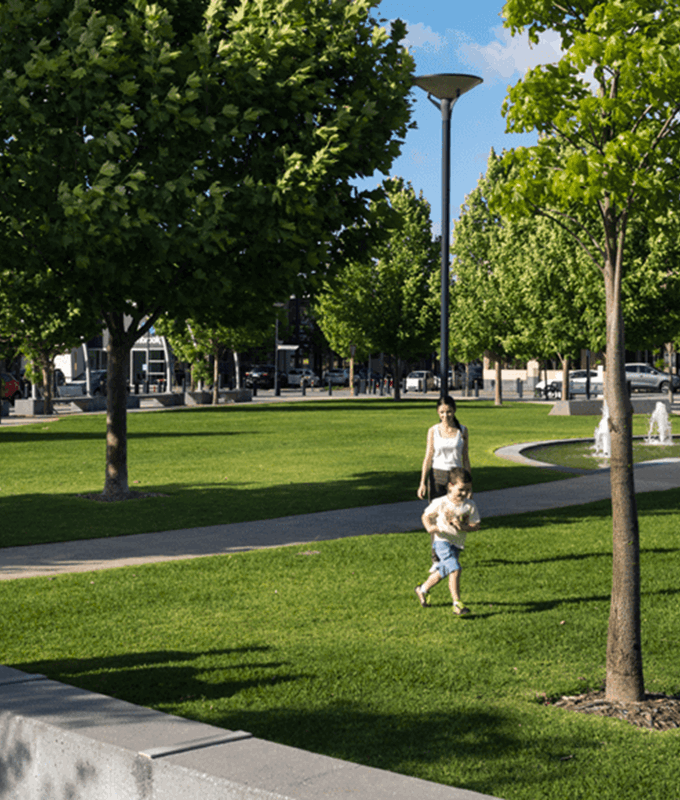 State, national and international
Award winning
We are probably best known for the creation of Ellenbrook, which also just happens to be Australia's most awarded new town, including the honour of being named the world's best master-planned community by the International Real Estate Federation in 2015. Overall we have won almost 40 awards for our efforts, across our Western Australian communities.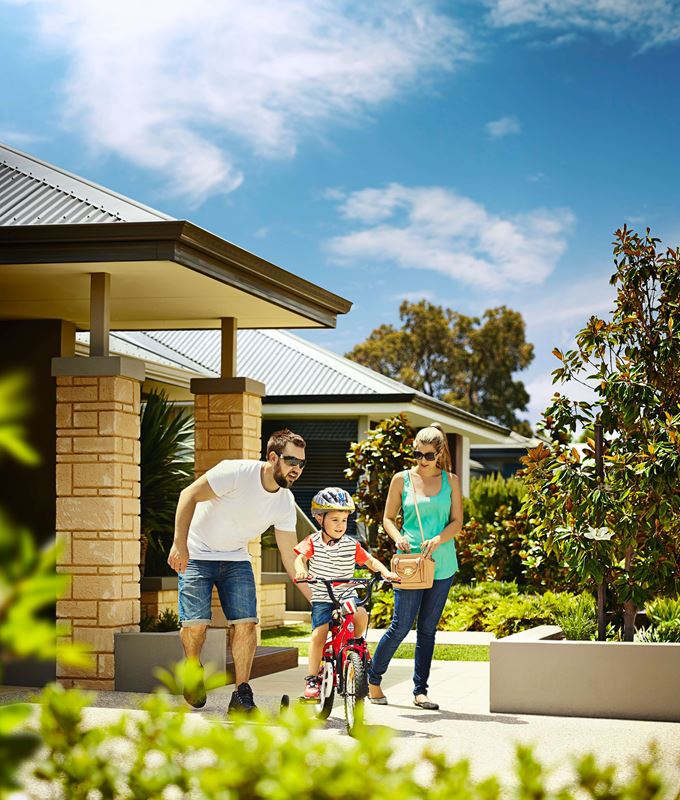 Putting people first
New Urbanist principles
We apply what are known as "new urbanist" principles to each of our communities, meaning we put people's well-being at the centre of the planning process to create a strong sense of place.  
We design communities that reflect traditional neighbourhoods, encouraging people to get to know their neighbours and where walkability, connectivity and sustainability are high on the agenda.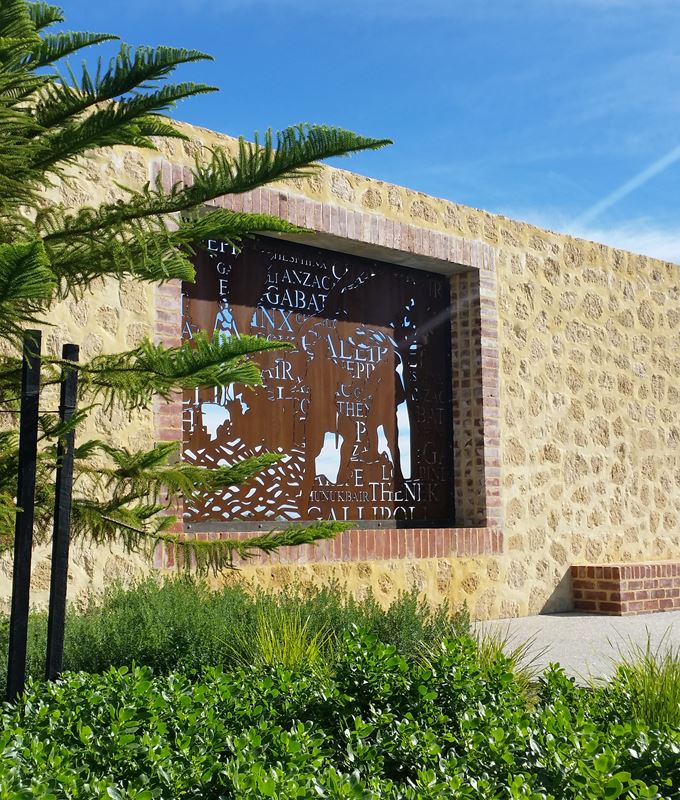 For all stages of life
Different housing options
If you walk through any of our communities, you will see housing options for all ages and stages of life – whether that be a young couple or single buying their very first home, a family looking for a big backyard, retirees looking to downsize or aged care options.
Quality architecture, mixed use centres, public artwork, landscaped open spaces and picturesque parks compliment the housing options available at each of our communities.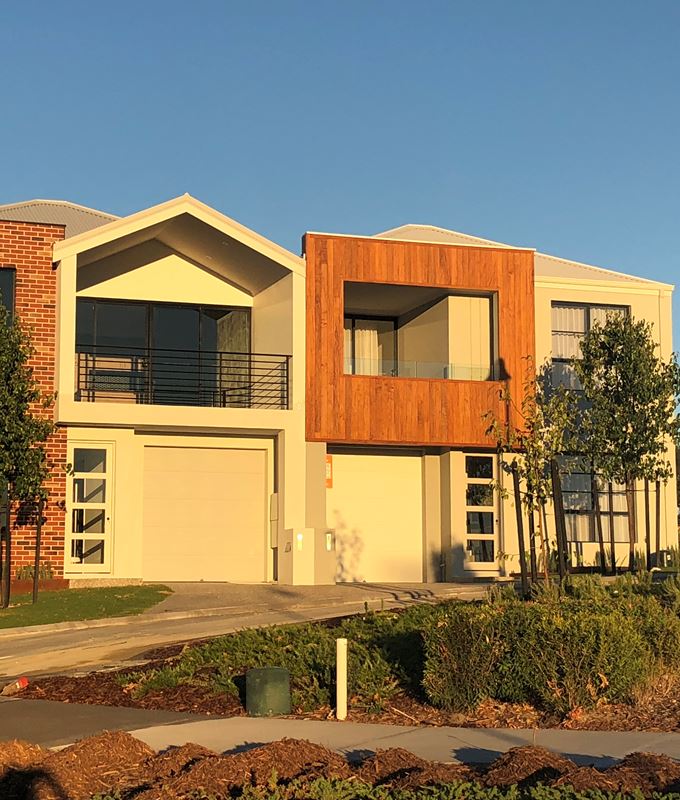 Innovators
Innovation has been a key focus for us over the last (almost) 20 years.  Not only in innovation in housing types and styles, but also in community development.
We have been responsible for several new initiatives such as schools in houses and offices at the beginning of a development, rear laneway houses, mix of housing density, energy efficiency initiatives, development of cottage lots, the establishment of community trust funds and the first lots on 80sqm in Western Australia.