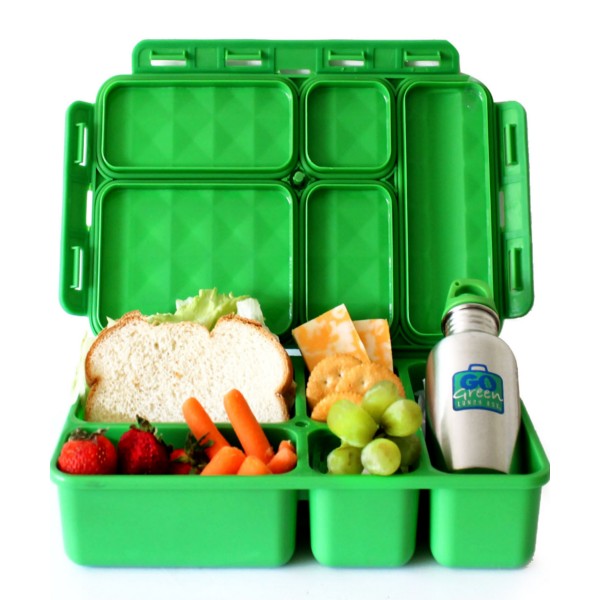 Back to school lunchbox tips
The school holidays seem to have flown by and the new school year is about to start. The shiny new lunchbox has been bought, now what to fill it with?
Whether your you have a little one who is just starting school for the first time or you have a ravenous teen who is always hungry, a nutritious, whole food, additive-free lunch is important to get them through the day.
Parents know that the ideal lunch box should contain fresh fruit and vegies, some sort of protein, some dairy, some sort of carb and possibly a sweet treat. Throw in everyone's food preferences, allergy awareness, food safety in the summer heat and busy lives and it is hard to get the balance just right!
Top tips for busy parents:
Plan ahead! Have a range of fridge, freezer and pantry staples (fresh fruit and vegetables, yoghurt, popcorn, lunch meats etc) on hand so that lunch making is easier;
Bake in bulk when you have time and freeze healthy sweet treats such as fruit muffins and bliss balls;
Buy bread products in bulk and freeze for the week;
Cook extras of items such as pasta at dinner and use the leftovers for lunches;
Think outside the heavy sandwich or wrap rotation and include salads or soups (in a thermos);
Check out some of the websites below for new inspiration;
Consider making lunches the night before if mornings are too crazy!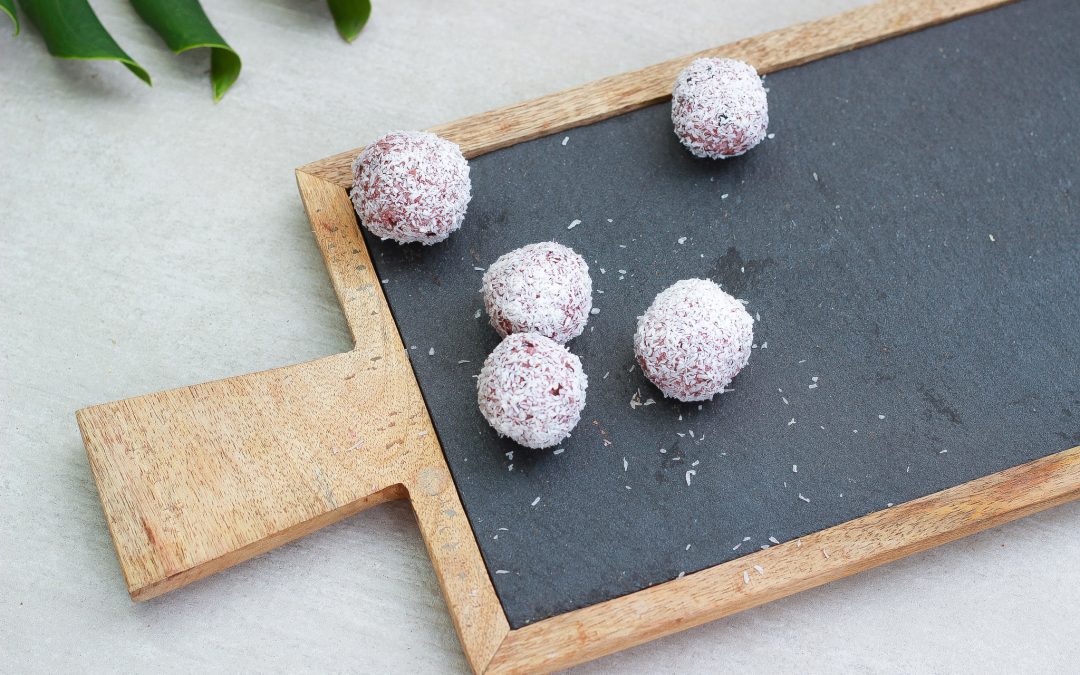 To get your healthy lunches off to a flying start the raw recipe below is gluten free and ticks the boxes for those on a vegan or paleo diet. It comes from the Whole Food Collective site.
Five Ingredient Cherry Ripe Bliss Balls
You'll need:
1 cup pitted dates
1 ½ cups desiccated coconut plus extra for coating
½ cup shredded coconut
½ cup frozen cherries
¼ cup frozen raspberries
How to make:
Blend the dates in a food processor until smooth
Add the two types of coconut and blend until combined;
Add the frozen cherries and raspberries and blend again.
Roll the mixture into balls and roll in extra coconut.
Set in the fridge. (Bliss balls can be frozen for up to 3 months).
Want some more lunchbox tips? For references and further info visit:
The Whole Food Collective: https://thewholefoodcollective.com.au/blog/
The Root Cause: https://www.therootcause.com.au/blog/