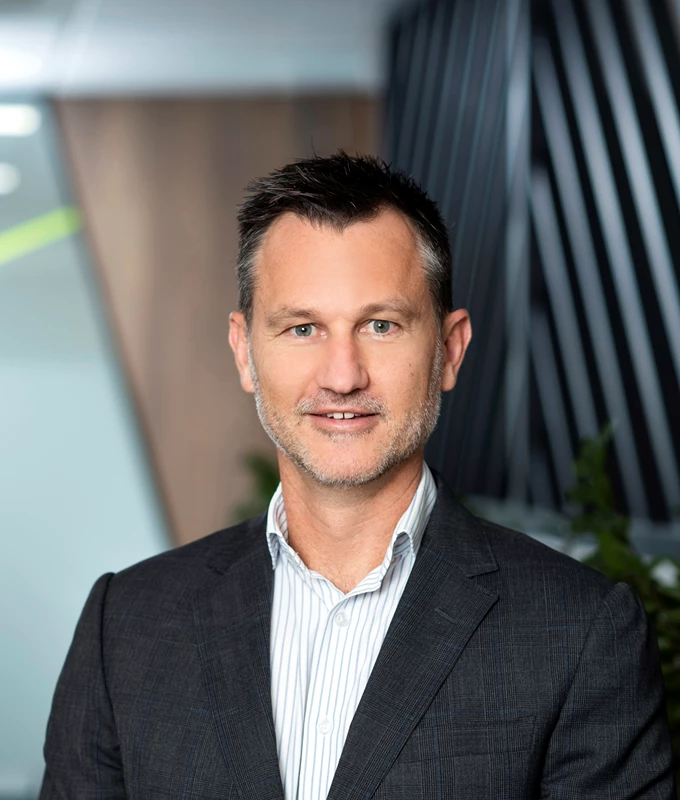 BRENDAN ACOTT TAKES THE HELM AT LWP GROUP
Following the successful merger of LWP Property Group and PRM Property Group in December 2018, the group's Chief Operating Officer, Brendan Acott will assume the role of Managing Director of LWP Group on 1 July 2019.
Mr Acott will replace Managing Director, Mr Danny Murphy, who will move to the role of Executive Chairman of LWP Group. The appointment of Mr Acott to the role was foreshadowed at the time of the merger.
Mr Acott brings to the role over 20 years of property experience, having been a senior executive at Aspen Group for over a decade and more recently leading PRM Property Group for three years prior to merging with LWP.
Mr Acott said he was looking forward to taking up the role to lead such a highly regarded property group.
"Both PRM and LWP rightfully earned great reputations in the land development industry, largely as a result of their founders Steve Robertson and Danny Murphy. To see this successful merger fully transition and be able lead the merged group into the future is a tremendous opportunity that I am genuinely excited about." he said.
The merger of the two land developers has positioned the group to be the largest private developer in Western Australia, with eighteen projects under management in WA and Huntlee in New South Wales.
With a future lot supply of over 15,000, Mr Acott said the group was perfectly positioned to make the most of the forecast market upturn.
"We have a great geographical spread of assets across Perth's urban growth corridors, a number of which are some the highest transaction by volume land developments in WA.  We are ideally positioned with our portfolio to make the most of any market upturn." he said.
Mr Murphy's new role will see him providing strategic insight with a focus on urban design, innovation and business development. Having led the company since its formation in 2000, Mr Murphy said he was delighted with the transition to Mr Acott and was looking forward to continuing his day to day involvement with LWP as Executive Chairman.