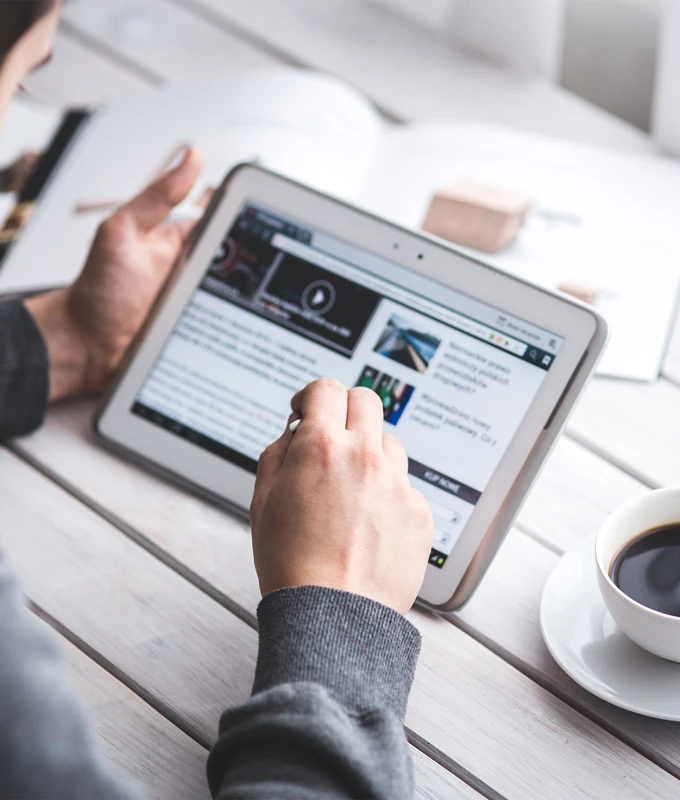 A Checklist
Buying your first home
Buying your first home can potentially feel a little bit daunting. It is a big purchase decision and an investment in your future.
However, it doesn't need to feel overwhelming if you have the right information at your fingertips, which is why we have developed our simple guide to buying your first home.
And with the 3 part checklist below, you will be off to a great start in your research to find the perfect pad.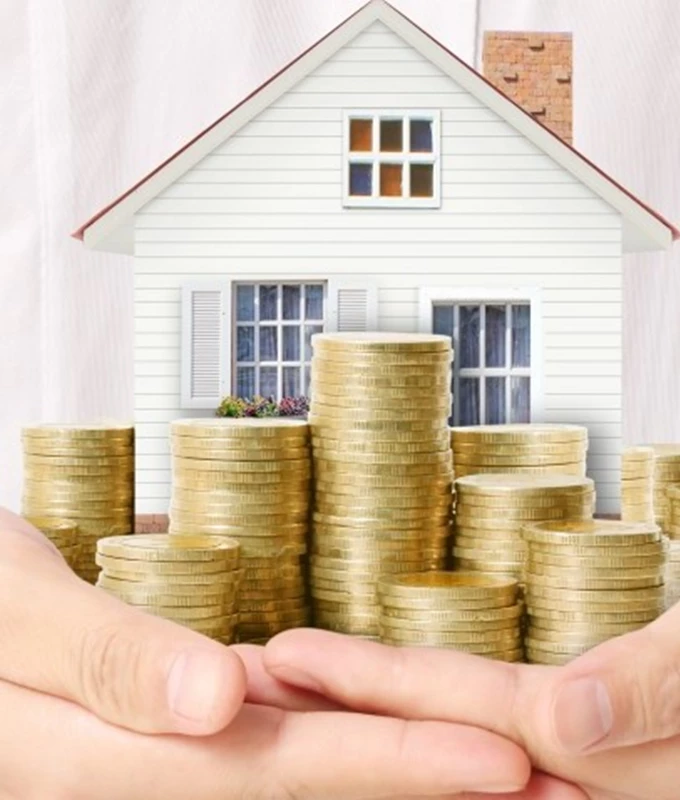 1. Do your sums
It is important to figure out first what you can afford to buy. There are a loads of great online budget planning tools, including this one from ASIC or this one from REIWA.
Basically, how much you can borrow towards your new home will depend on a lot of things such as how much you earn, the income of the people you are buying the property with (if applicable), how much you spend each month on living expenses as well as car loans, personal loans and credit cards.
Talk with your bank or finance broker and secure a pre-approval letter for a finance institution, once you know how much you can afford to borrow. This means if you find the perfect block of land or house and land package, you can be ready to snap it up!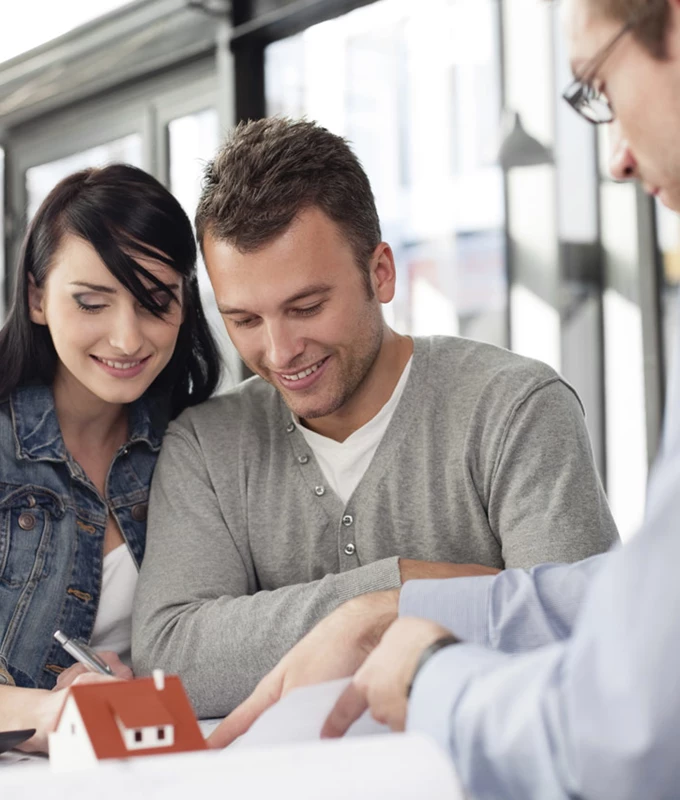 2. Will you be buying solo or with someone else?
An increasing trend is people buying a property together  by pooling their resources with friends, family or a partner.  The main benefit of doing this of course is that it can help you afford to enter the property market.
If you are considering buying a property with someone else however, make sure you consider whether you will purchase the property as joint tenants or tenants in common. Both have different legal ramifications for each borrower against the loan. Landgate's glossary has some great simple explanations about both.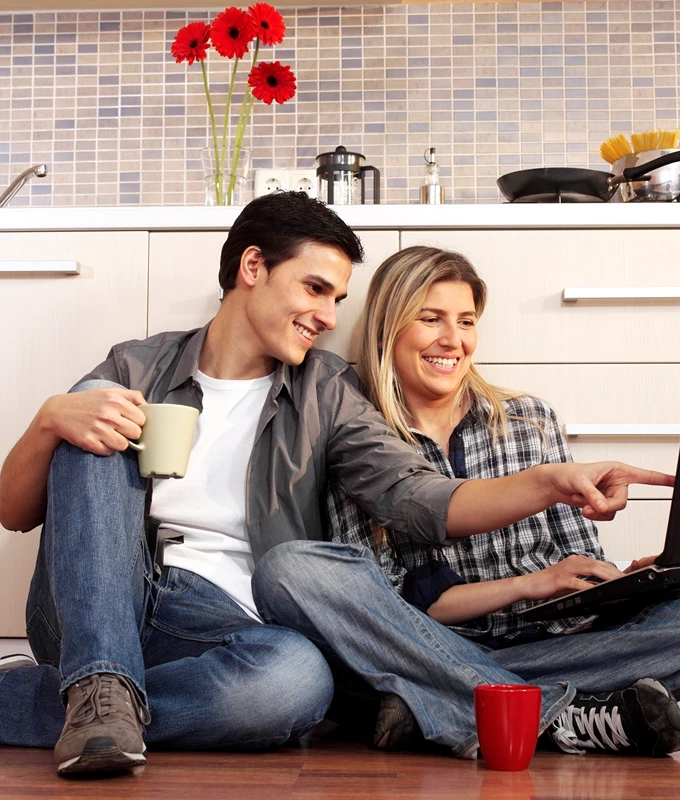 3. Figure out your "must haves" when it comes to the property you want to purchase
Think about what is important to you, but also what you are willing to compromise on too. Do you have a preferred location? A preferred block size? A preferred style of house?
List all of your criteria and then set about doing your research.
Visit Land Sales centres, display homes and drive around the different areas to see if the amenities you are seeking are close by. Also do your research online. Check out local social media sites to see what people get up to in your local area.
This blog has been put together by LWP Property Group to give general advice about the process of buying land and building a house on it. All advice is only general in nature and it is advised to always seek additional professional advice.