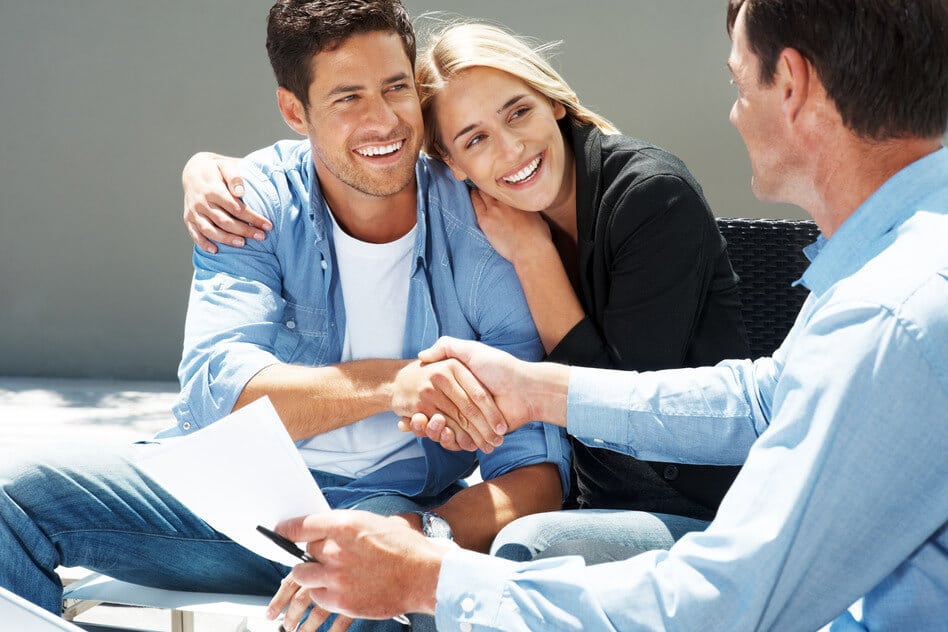 Changes to Keystart: How could they help you?
In May of this year, the State Government, announced significant changes to their Keystart program.
Keystart is a low income lender, meaning for singles, couples or families finding it difficult to get a loan as a first home buyer through other traditional lending institutions, there is another option to get on the property ladder.
However, income thresholds for people who could apply for a loan were low, meaning many people were discounted from using Keystart as an option for a mortgage.
Recent changes mean that Keystart is available for singles with an income of up to $105,000, for couples up to $130,000 and up to $155,000 for families buying a home valued at up to $480,000 in Perth and will apply to all contracts signed from the 1 May 2019. This represents a lift in thresholds of $15,000 for singles and couples and $20,000 for families. Great news for so many more West Aussies!
Keystart is a government owned agency and borrowers only need a two percent deposit to qualify and are not charged mortgage insurance.
Keystart also offers a standard variable interest rate, based on the rate charged by the four major banks, so really is a no-brainer for so many people!
The new income thresholds will however only be temporary, lasting for six months until December 31st this year, so now really is the time to be making a move into the market.
Want more information about Keystart's changes? Visit their blog at: https://www.keystart.com.au/guides-and-tips/blogs/blogs-detail/we've-increased-our-maximum-income-limits
Our friendly staff are happy to help, they are pretty clued up on these changes and are happy to answer any queries you might have. Get in touch on 9297 9999. 
*Please note, all advice is general in nature and we always recommend you speak to a finance professional about your personal situation.