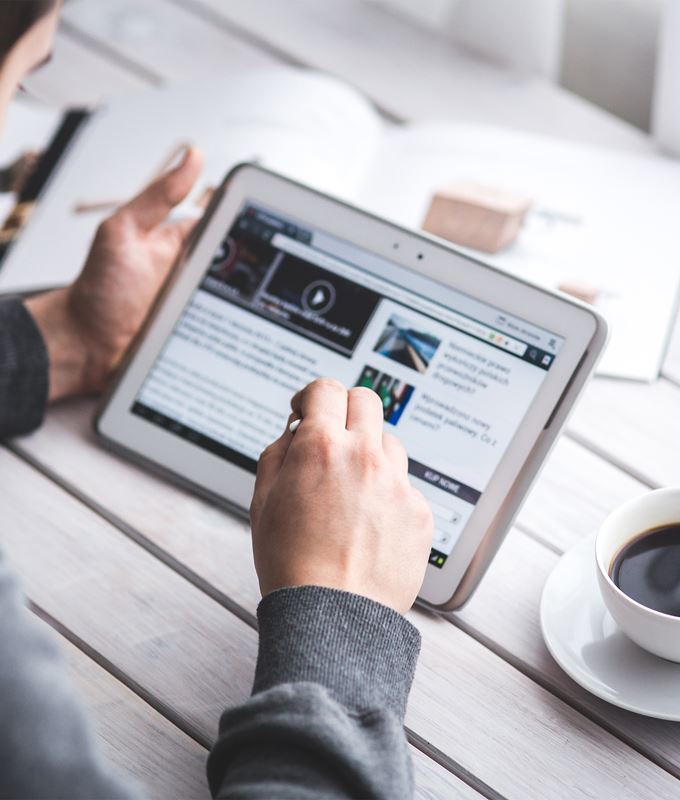 FIRST HOME BUYER TIPS: How to save for a deposit for your first home
Saving for a deposit for your new home can be hard work. You still have bills to pay and a life to live! However, by following these three simple tips, we think you could be well on your way to owning your own home in no time.
Find out what to save first – determine your goal.
If you are looking for a home to rent or already renting a home, you will likely qualify for a home loan.  Different lending institutions will require a different deposit, and a good mortgage broker or bank can provide advice on what you can loan and what deposit you will need, so speak with someone early.
Start saving and stick to a budget.
A great piece of advice is to set up a separate bank account (that you cannot easily access) to put your savings into.  It is great to see it growing in value, knowing you are one step closer to owning your own home.
Also, do a budget to help you save. This will keep you on track. Budget for all your bills and costs and see where you can save money. When you write down all of your spending you can be surprised at how easily you can see places where you could easily save.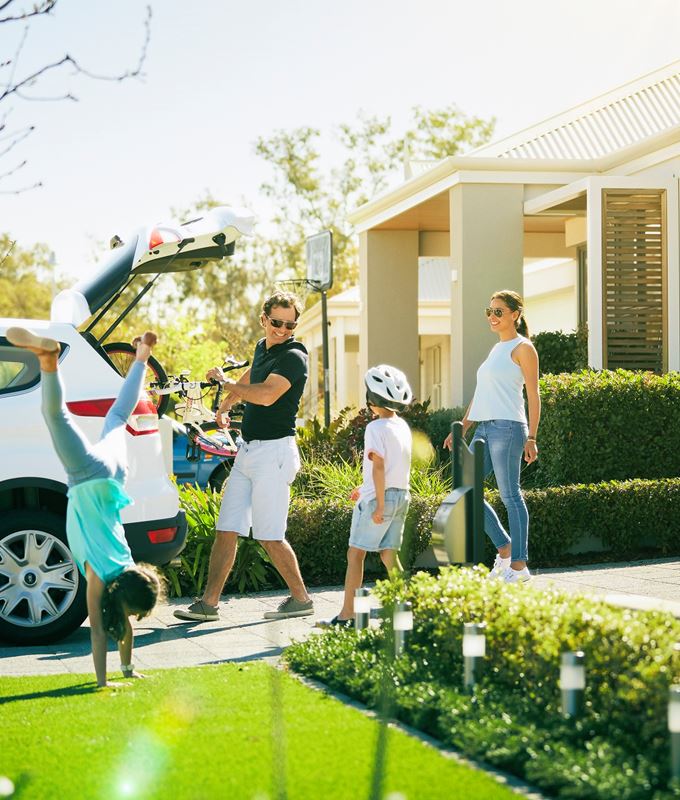 Set yourself achievable goals.
Yes, you will easily be able to find places to cut down on your spending each week (for example, small things like buying a takeaway coffee adds up to thousands!). But you also need to be realistic about what you can save and by when. 
Even though you are focused on saving, make sure you are still enjoying your life or otherwise the process will feel overwhelming.
It is a good idea to set some short-term goals, so perhaps in the first month you want to save $500. That way you will feel more motivated to continue when you meet those first goals.
*Please note, all advice is general in nature and we always advise speaking to a qualified financial professional.
Want to know more about how you could build a new home? For a limited time only we have a $10k kickstart offer available, so get in touch with us to find out more.