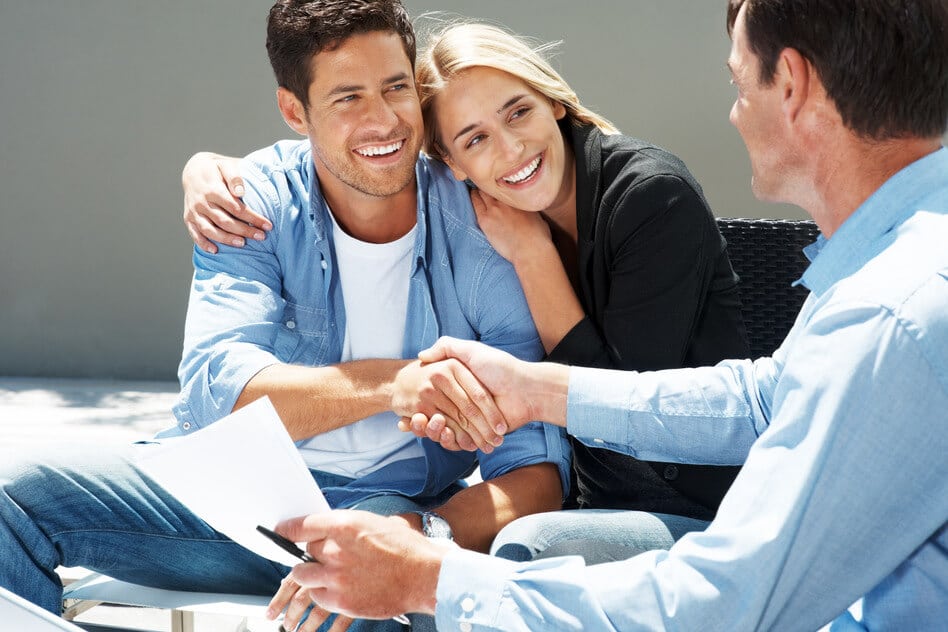 Spring
Market Outlook
In recent data from the Australian Bureau of Statistic, WA First Home Buyers are the most active buyers in the country, with over 25% of all owner-occupied housing finance in WA for first home buyers.
In a recent report by Domain, Group Sales Manager for LWP Property Group, Mr Tony McEntee was interviewed.
Tony stated that the statistics rang true with First Home Buyers making up the majority of LWP's sales as well.
"We have found that many first home buyers are feeling that now is to get on the property ladder – prices on land have been the most affordable they have been in many years and there are lots of great deals from builders," he said.
You can read more of the interview here.