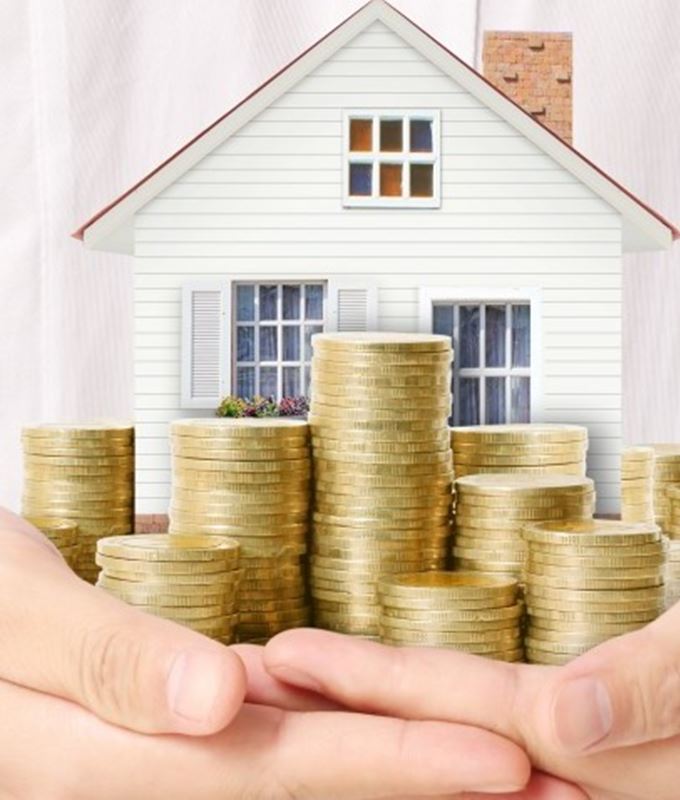 Housing affordability is on the rise in Perth according to latest figures
If you've ever wondered how economists predict housing affordability trends, a new report released this month by ANZ and Core Logic might pique your interest.
The ANZ-CoreLogic Housing Affordability Report considered the trends and drivers of housing affordability across Australia for the December 2018 quarter.
The inaugural report provides a national snapshot before breaking down the numbers for each Australian capital city and its regional counterparts and paves the way for future analysis.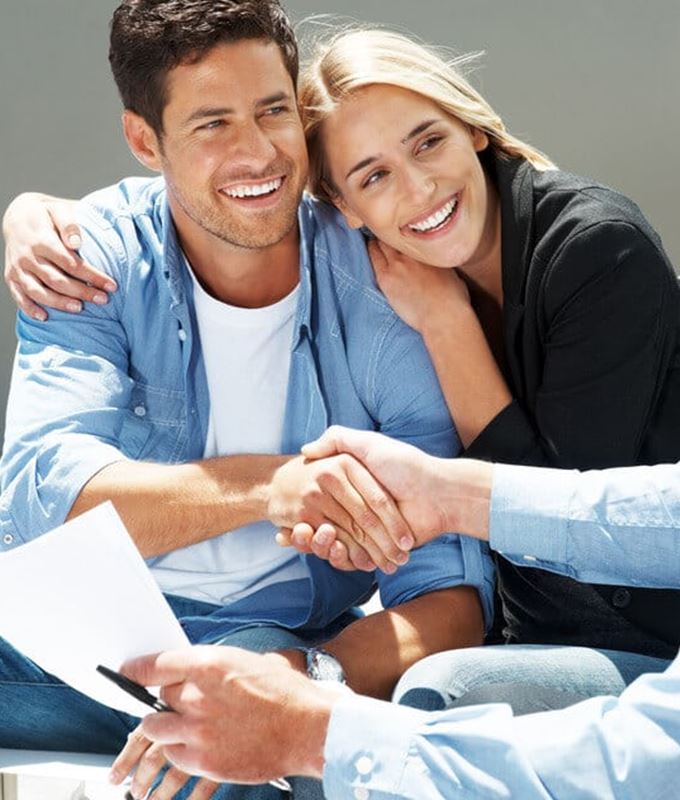 According to the authors, the report hopes to provide a thorough measurement of housing affordability by considering a wide range of factors.
Think the relationship between house prices and household incomes; how hard it might be to save for a deposit: how serviceable a mortgage is in different parts of the country and rental rates versus household incomes.
They add: "The analysis provided here by ANZ and CoreLogic is designed to inform the discussion around policies that aim to improve affordability. Over time, this report will track changes in affordability for home owners, aspirational buyers and renters".
We've cast our eye over the report and broken down some of the key findings: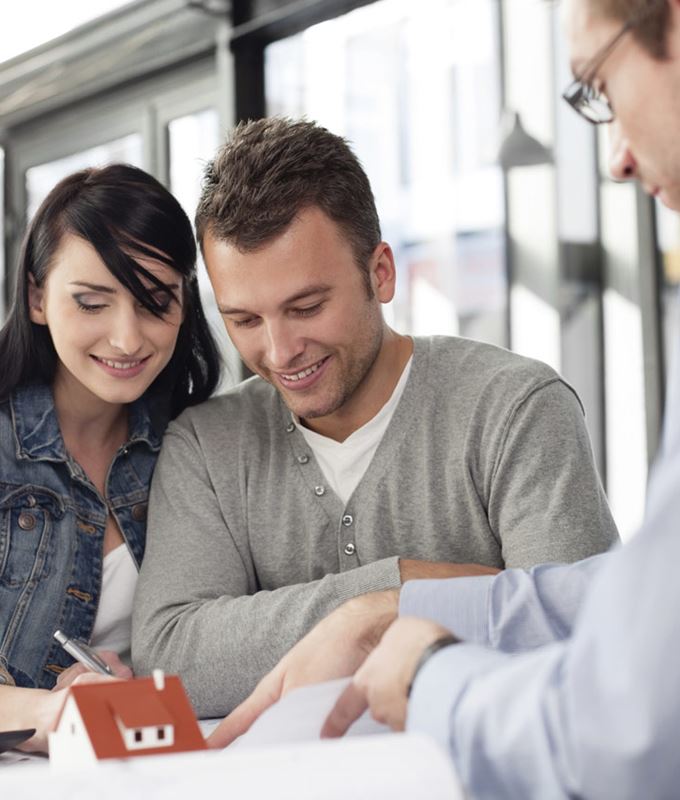 Houses are becoming more affordable!
For the December 2018 quarter, the report found that:
Housing affordability is improving across Australia driven by falling house values, not a substantial lift in wages.
The most affordable regional markets in the country can be found in Western Australia and South Australia thanks to declining property prices following the end of the mining boom.


It is cheaper to buy rather than rent in Darwin, regional Queensland, regional South Australia, regional WA, regional Tasmania and regional Northern Territory.
Bright outlook for Perth…
Several factors have contributed to improved housing affordability in Perth.
The report compared median dwelling values from 2003 to 2013 and 2008 to 2018 alongside media household incomes for the same periods with some interesting results and concluded: "The decline in both dwelling values and rents over recent years have resulted in a significant improvement in housing affordability which is now the best it has been in many years".
That is great news for would-be buyers!
It also reveals some easy-to-digest data like the 'dwelling value to income ratio' and the average number of years needed to save a deposit for 21 metropolitan centres and 13 regions throughout the state to help buyers learn more about their preferred location.
To read the full report, or to see how other States faired, CLICK HERE.