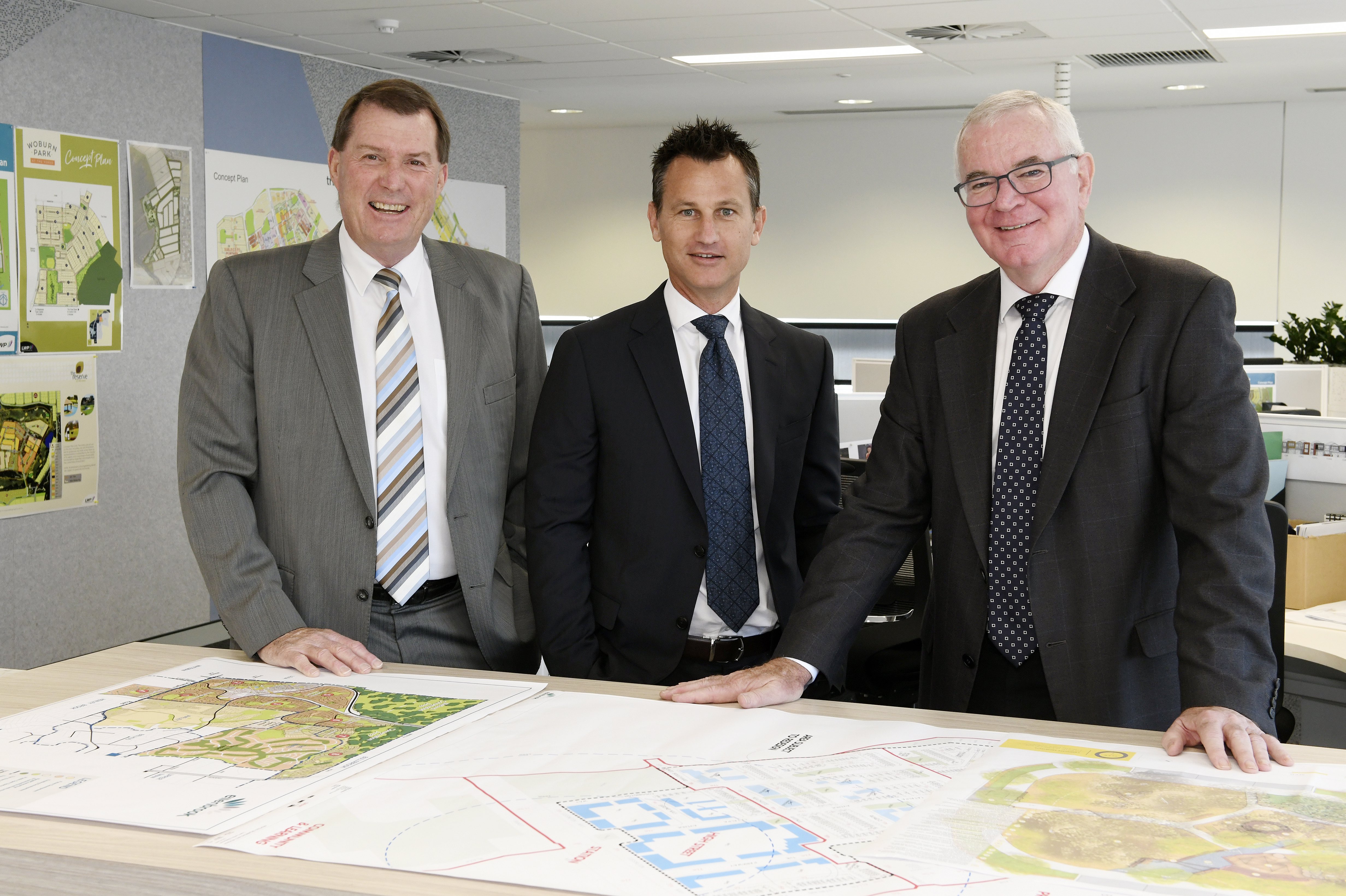 LWP PROPERTY GROUP AND PRM PROPERTY GROUP SET TO MERGE
LWP Property Group and PRM Property Group will merge their two organisations effective 1 December 2018.
The merged group brings together two of Western Australia's most respected and awarded developers of large scale urban communities.
The group will operate under the LWP Property Group name and have 20 projects in Western Australia in addition to LWP's Huntlee New Town project in New South Wales.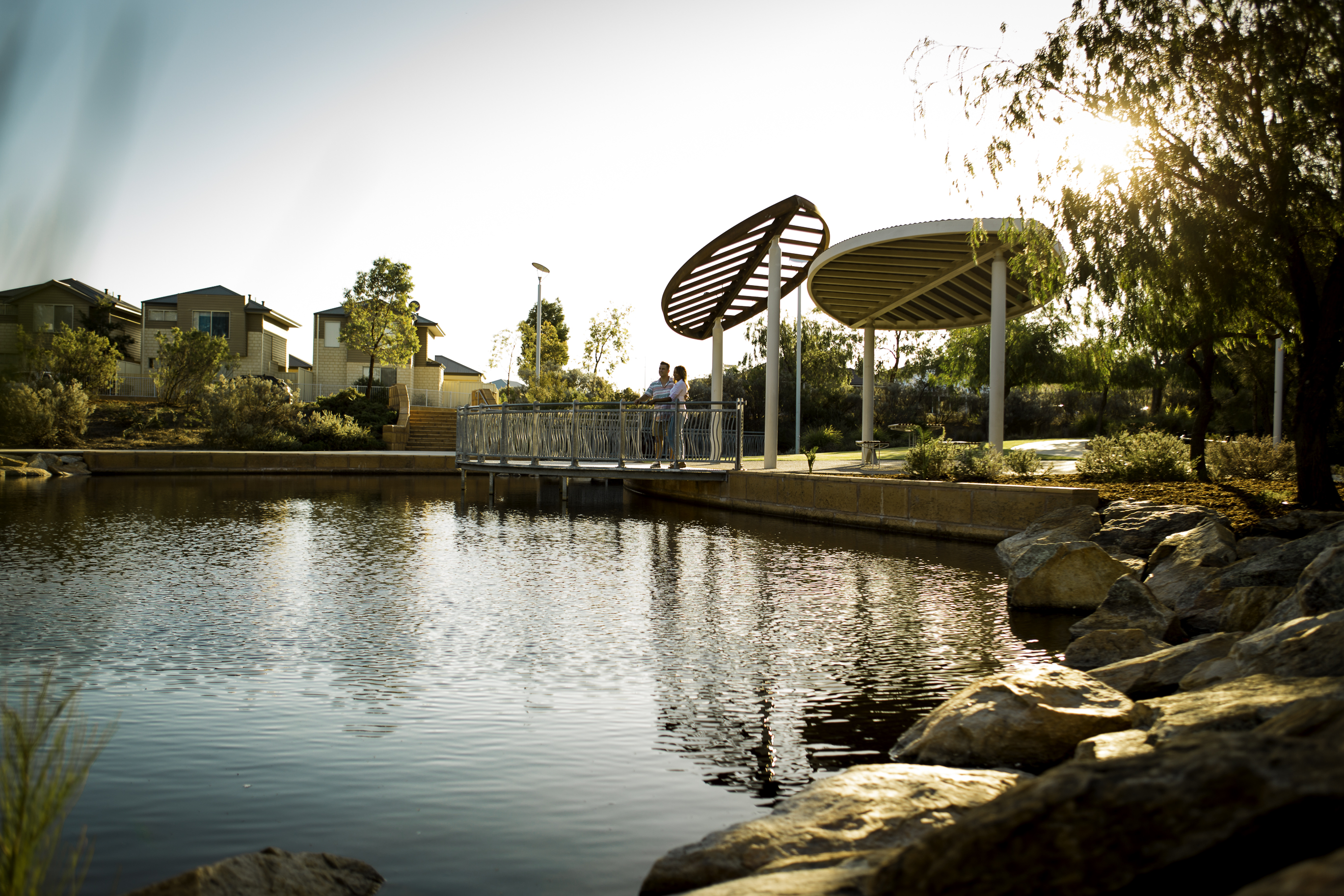 The major WA projects under management will include Ellenbrook and Banksia Grove (both in partnership  with the Department of Communities), Trinity at Alkimos and The Glades at Byford.
LWP's Managing Director, Mr Danny Murphy will continue as Managing Director of the merged group, whilst PRM's current MD, Brendan Acott becomes Chief Operating Officer and provides a succession plan for Mr Murphy.
In commenting on the merger, Mr Murphy said "the timing of the merger is ideal given the projected upturn in Western Australia's residential market.
"The merger of the two financially robust groups will generate operating efficiencies and enable our combined skills to be applied to an enviable geographic spread of projects in Perth," he said.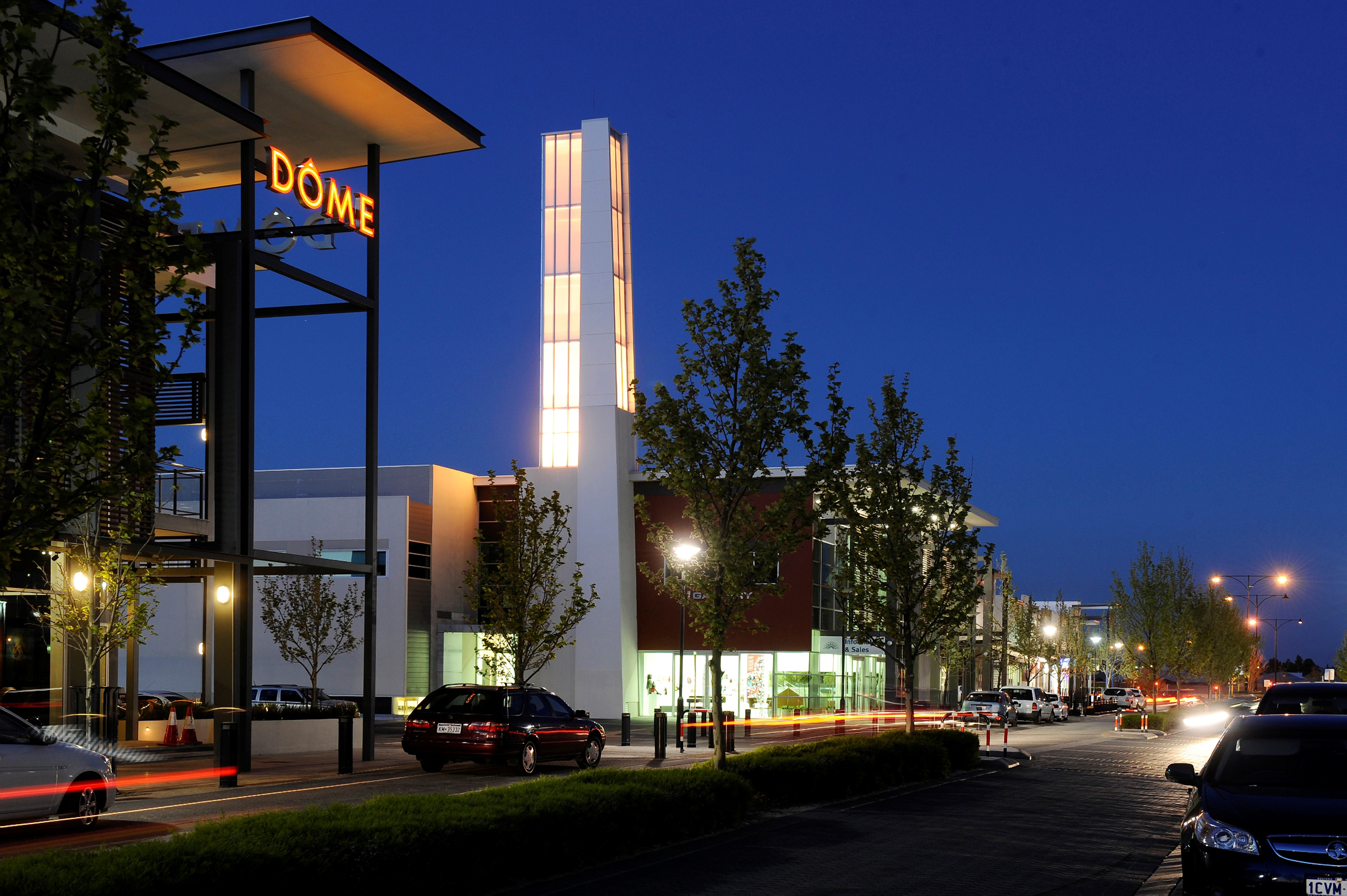 The founders of the two organisations Danny Murphy (LWP) and Steve Robertson (PRM) worked together at the Japanese owned SANWA Property Group in the 1990's before forming their respective organisations.
Mr Robertson who will become a Director of LWP Property Group said "the long history of association provided great comfort around the important issues of culture, alignment  and fit.
"As a result, we are genuinely excited about the potential outcomes for the new LWP, not only for our shareholders and staff but also our key capital partners who have been long-time supporters of our respective businesses,"  he said.
LWP currently has three equal shareholders being the Prindiville / Morris families, the Primewest Group / John Schaffer and Mr Murphy. PRM's shareholders, Messrs Robertson and Acott will become a 25% shareholder in the merged group with the existing shareholders having a 25% share each.