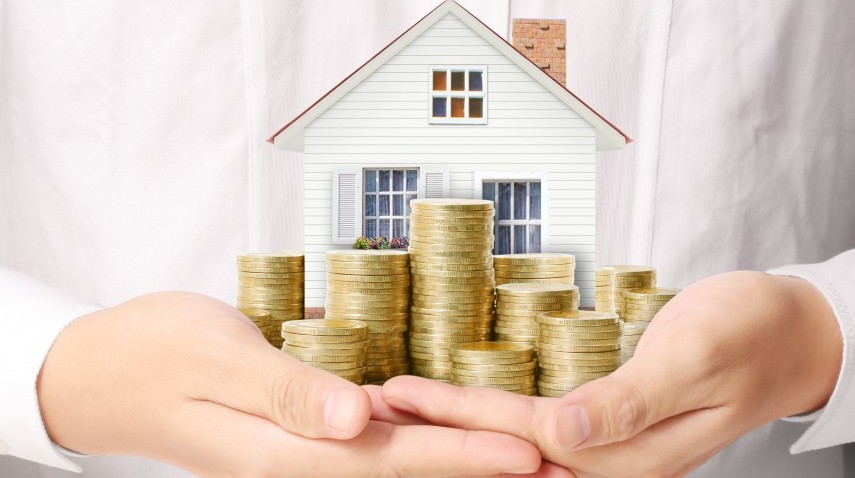 BUYING YOUR FIRST HOME – MORTGAGE BASICS
Unless you have got really lucky and won the lotto recently, there is a pretty good chance buying your first home will involve a mortgage.
So, in order to buy your first home you will need to apply to your bank for finance.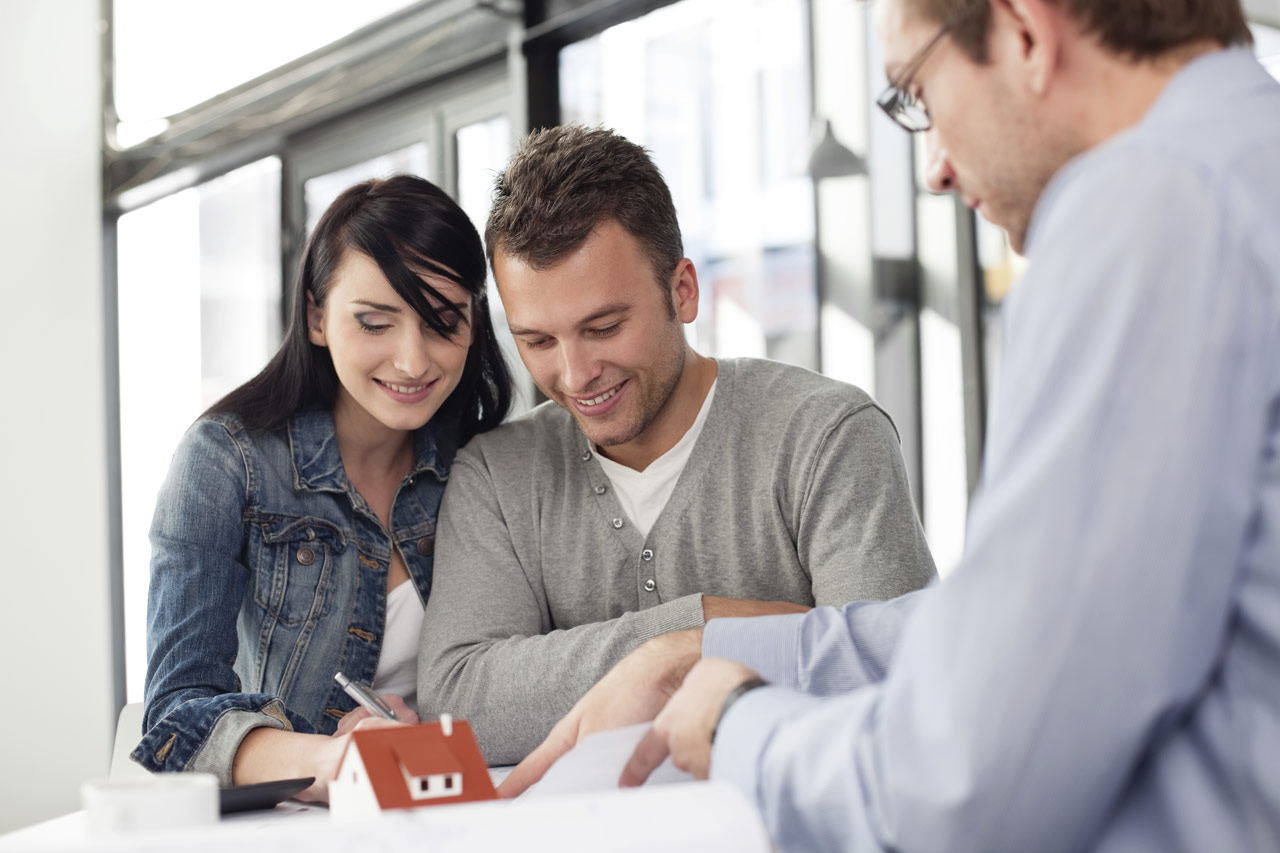 Who can get a mortgage?
You need to be 18 years and over to get a mortgage and have a suitable income to meet the loan repayments. Most financial institutions offer home loans that will enable you to buy a house and land package, with a variety of different home loan options available.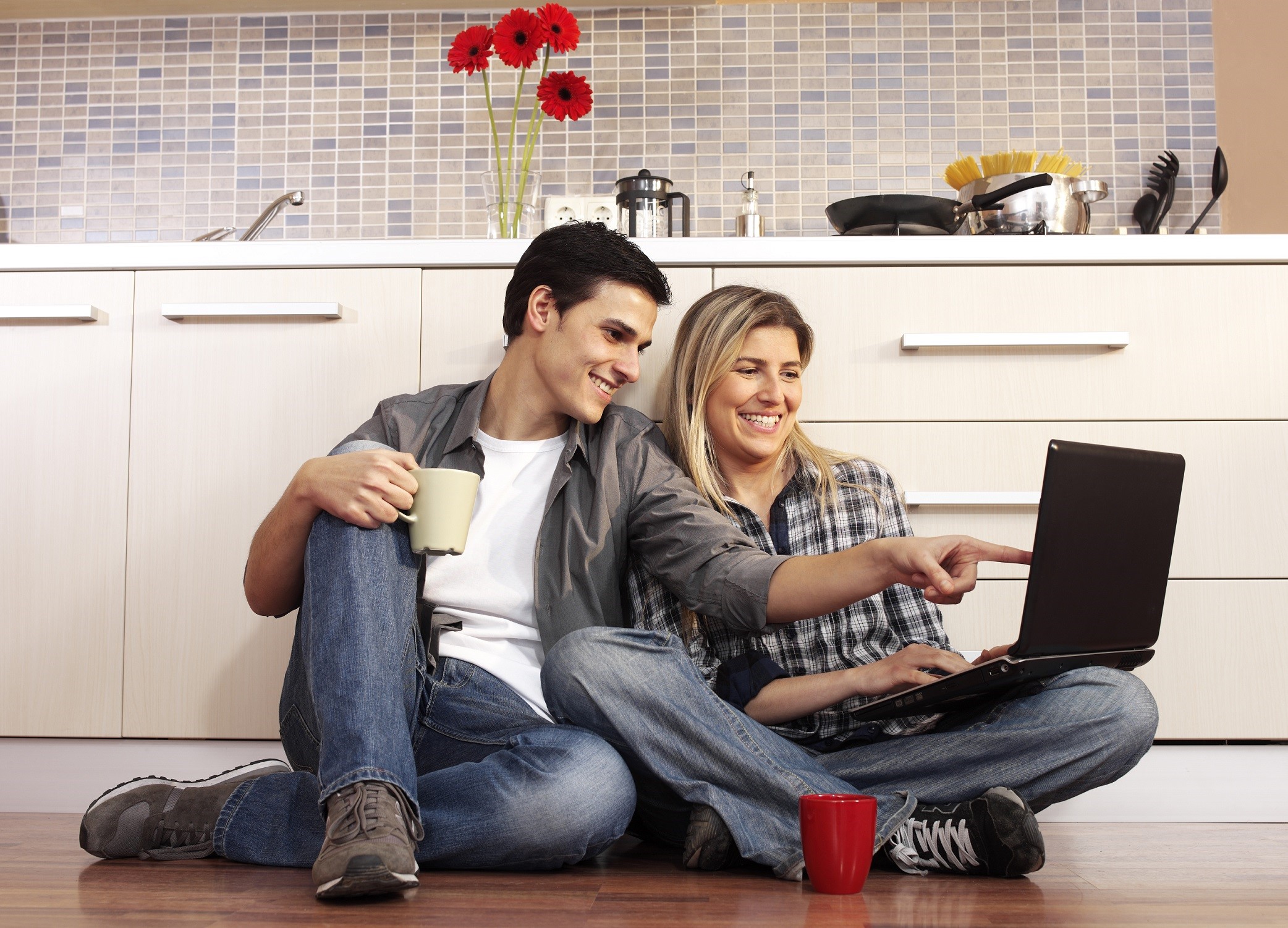 How do I find a mortgage that suits me?
You need to choose a mortgage that's just right for you. Work out what features are important to you and then compare the cost/benefit of various options.
Once you've thought about what you need in a mortgage, you need to decide where to get your mortgage from. Most banks and financial institutions offer this, but do your homework to find what is best for you and really look closely at the features of each.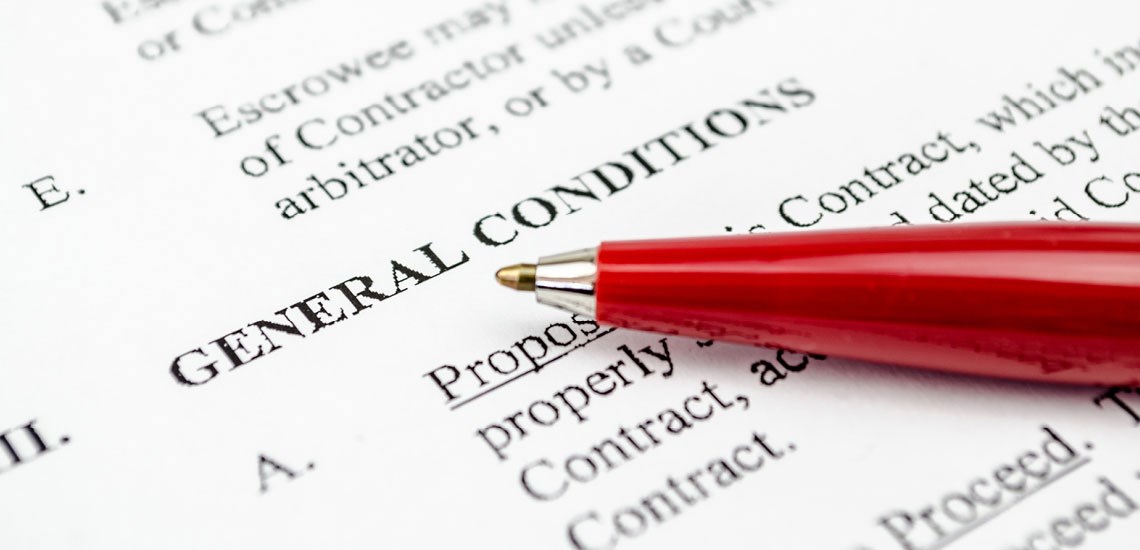 What is a Mortgage Broker?
Mortgage brokers act as 'middle-men' between you and the mortgage provider. Their job is to help you find the best home loan that's suited to your needs. You will usually meet with a broker face to face, but a limited number have online facilities. It's a good idea to ask friends or colleagues for a recommendation when looking for a mortgage broker.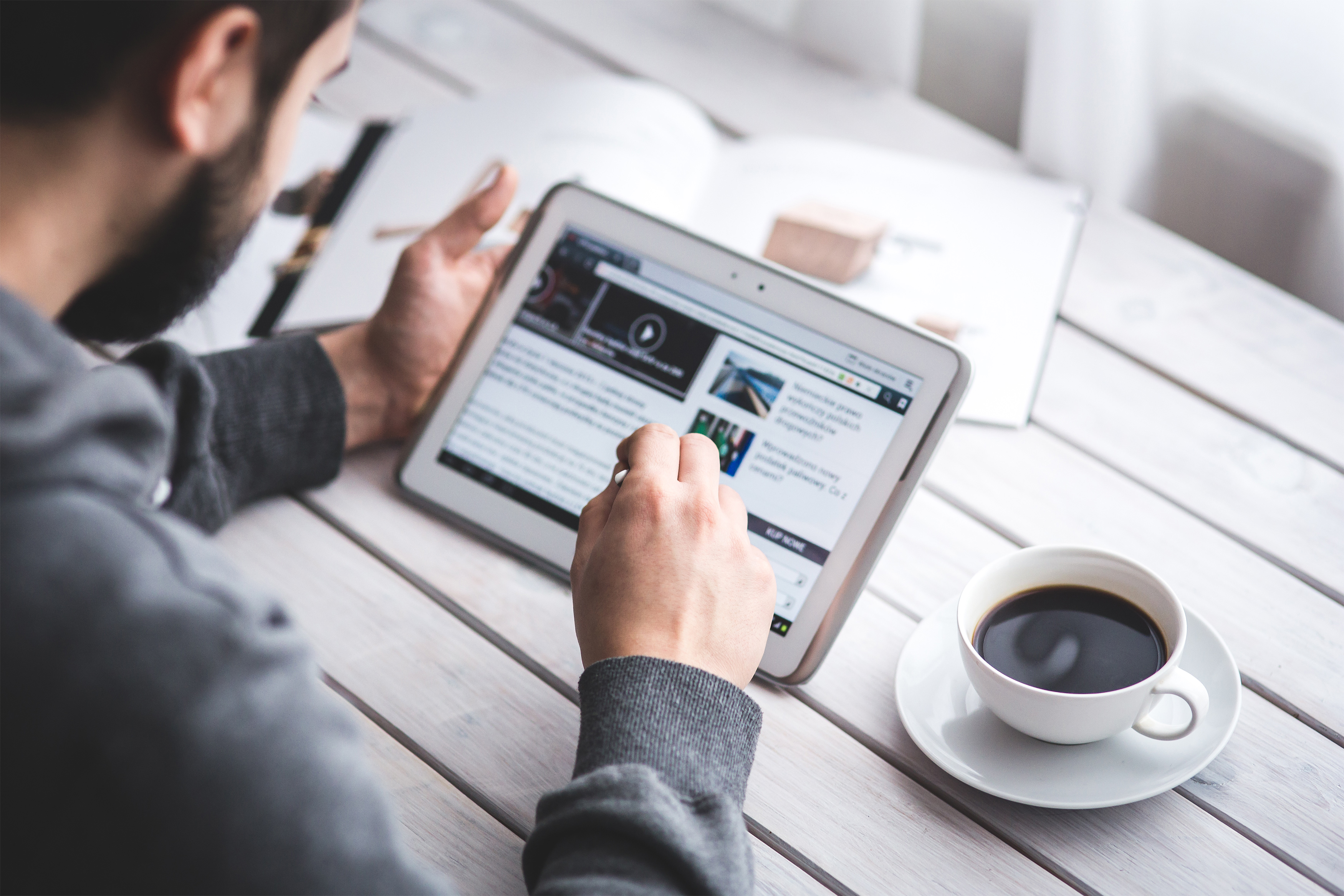 How much do I have to repay each month on my mortgage?
Your mortgage repayments are determined by the amount borrowed, the term (generally 25-30 years) of your home loan, frequency of the repayment and the interest rate (although you will need to review the terms and conditions of your particular mortgage).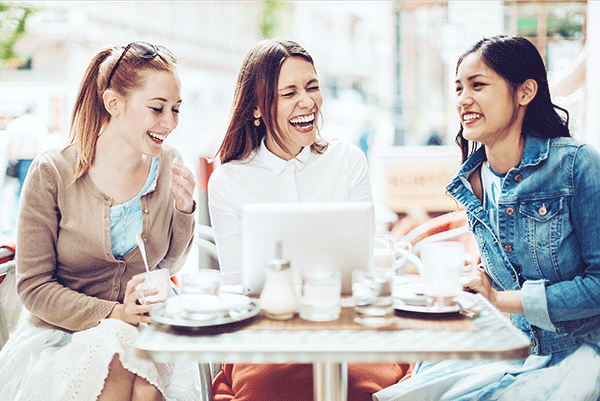 Repayments: Can I pay off more as I go?
If you plan to make mortgage payments in addition to your scheduled payments, make sure you check that your home loan allows for additional mortgage repayments, increased monthly repayments, or occasional lump sum repayments; and also check for any fees that may apply. If you plan to pay off your home loan ahead of time, check that you can do so and check for any fees that may apply.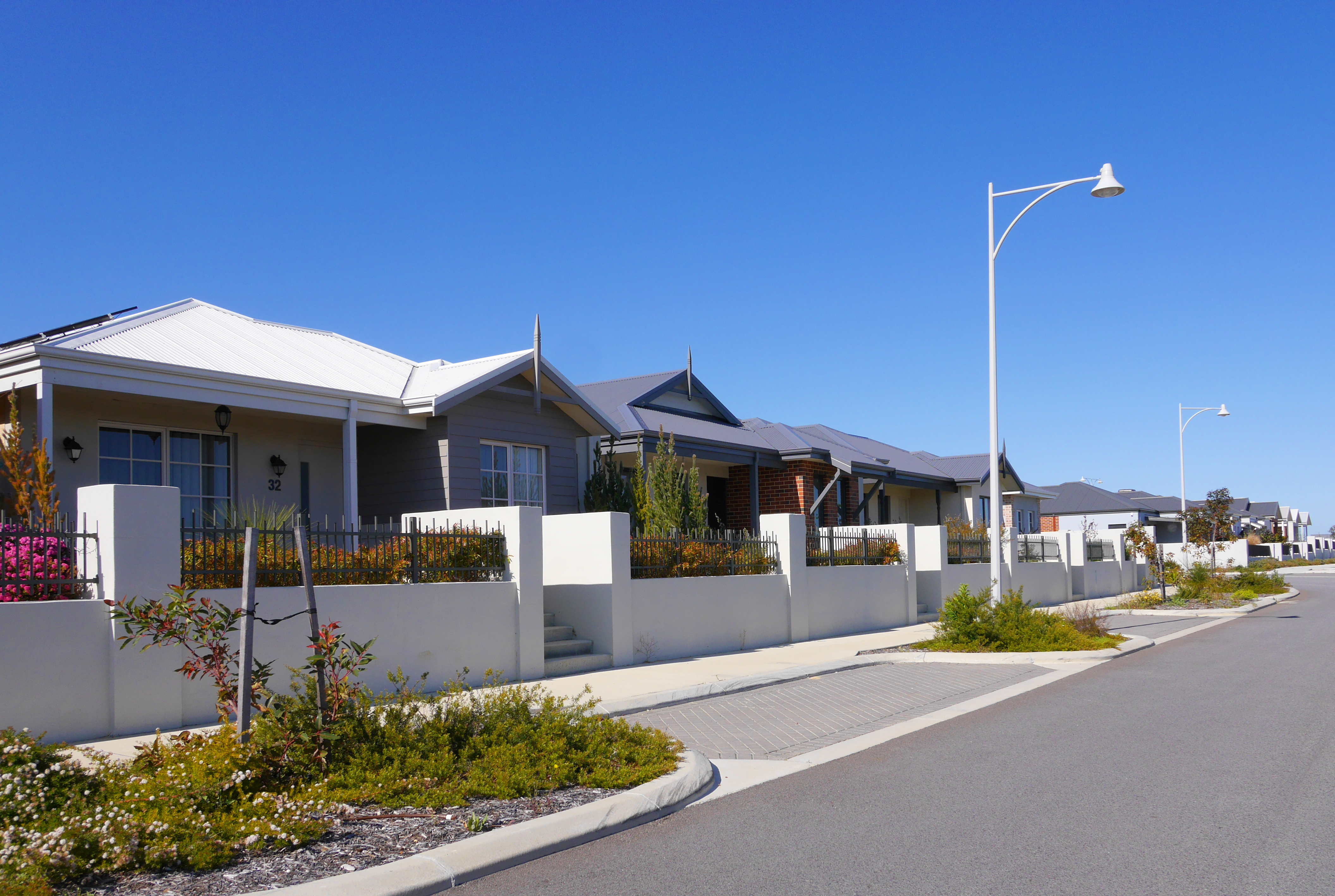 For more information about buying your first home, visit our Buyer's Guide.
This blog has been put together by LWP Property Group to give general advice about the process of buying land and building a house on it. All advice is only general in nature and it is advised to always seek additional professional advice.