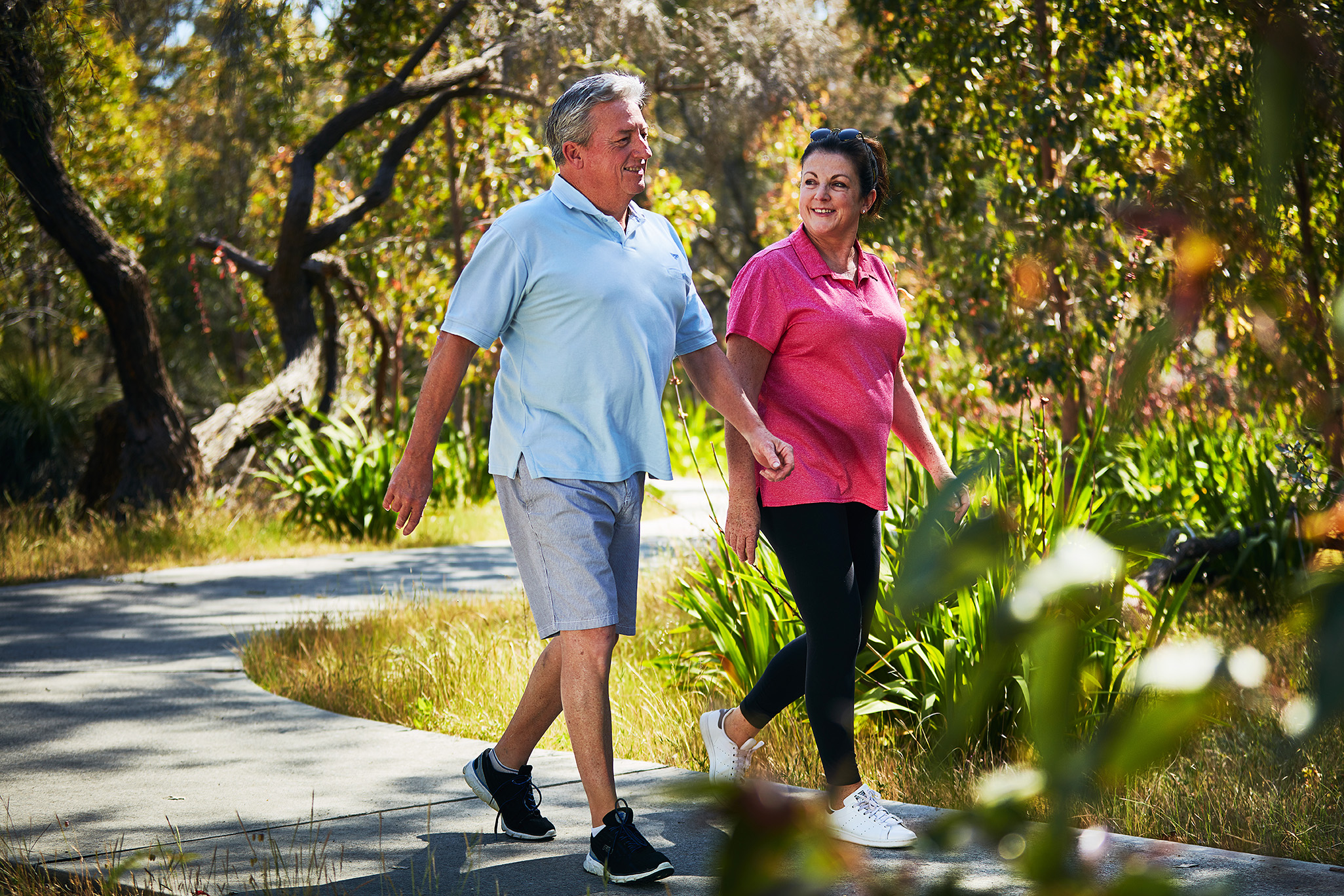 LWP PROPERTY GROUP LAUNCHES BRAND NEW COMMUNITY, WEDGEWOOD GROVE AT THE VINES
Stage 1 of an exclusive new enclave of homesites within The Vines will launch on the 10th November.
Just 12 lots of the 23 lot Wedgewood Grove development be the subject of a special pre-release, ranging in size from 450m2 to 625m2.
With titles not expected until April 2019, buyers will have the opportunity to secure their lot well in advance of settlement.
Project Manager for Wedgewood Grove, Ms Megan Buckland, said the development is located within an established part of The Vines and opposite is adjacent to opportunities for both active and passive recreational pursuits.
"I love this project. It is just 23 lots in total and located on its own quiet crescent. I imagine it to be the type of place where people will really get to know their neighbours and enjoy the peace and tranquillity of an exclusive enclave within a premium established suburb," she said.
Megan said the development would be inspired by the Hampton's style, which is casual yet elegant and refined.
"Natural materials such as timber and stone will be paired with classic shapes in a traditional way to create a timeless neighbourhood."
The homesites in Stage 1 are priced from $260,000.
For more information visit wedgwoodgrove.com.au or phone Josh or Thanh on 9297 9999.