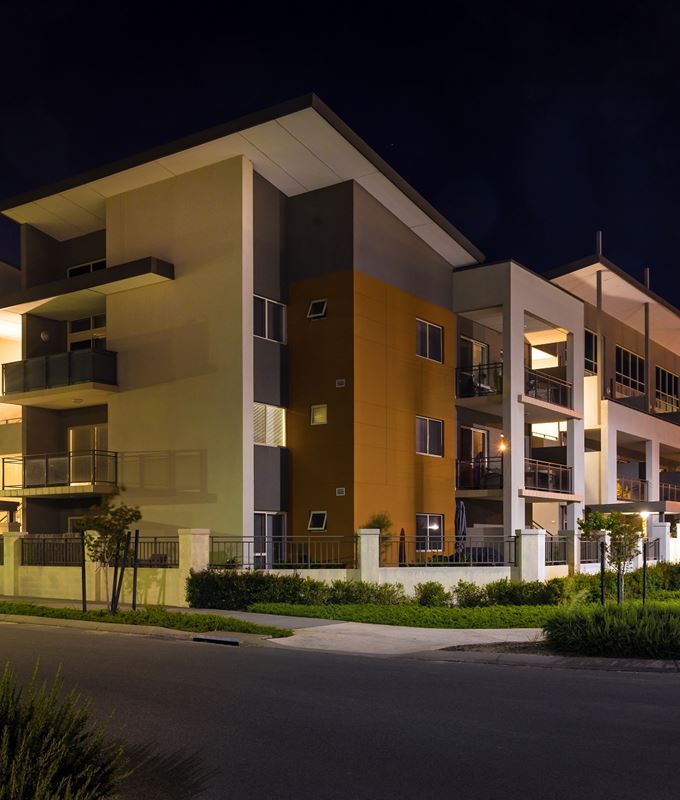 West Perth move
New home for LWP Property Group Head Office
After almost seventeen years, LWP Property Group, has moved its Head Office from the Ellenbrook Town Centre to Level 2, 1060 Hay Street in West Perth.
Managing Director for LWP Property Group, Mr Danny Murphy, said the time was right for the move.
"With the expansion of our activities, which now includes 12 projects located north and south of the river, it made sense for us to be in a more central location.
Members of the Ellenbrook project team will retain a presence at 34 Main Street, Ellenbrook given the exciting work ahead in the Ellenbrook Town Centre.
LWP Property Group officially formed in 2000 to project manage the internationally award-winning Ellenbrook development and today manages developments in Western Australia and New South Wales.
The LWP Property Group team moved into the new offices on the 18th December 2017.