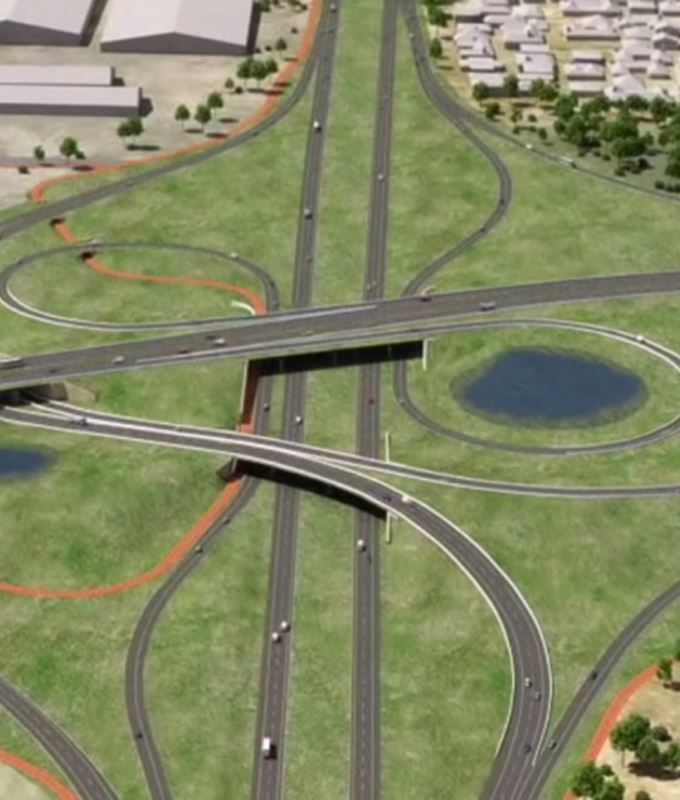 NorthLink WA to cut travel times for residents of The Vines and Ellenbrook
The NorthLink WA road project will help cater for future traffic increases as Perth's population grows. The $1.02 billion project is being constructed in three stages.
The southern section from Guildford Road to Reid Highway was completed in June 2018. Meanwhile, works are well underway on the central section from Reid Highway to Ellenbrook and the northern section from Ellenbrook to Muchea.
Upon completion in mid-2019, residents of Ellenbrook and The Vines should experience improved access to their suburbs and free-flowing conditions along Tonkin Highway from Morley to Muchea.
Main Roads WA says NorthLink WA will deliver significant "savings in travel times" for local residents, with a car ride from Ellenbrook to Morley expected to take about 10 minutes.
"NorthLink WA will take traffic off local roads and onto Tonkin Highway," they add. "This means local roads, such as Beechboro Road North, will be used for local traffic and those who live and work locally will experience a safer, more peaceful environment."
Cyclists and pedestrians have also been considered with an extra-wide shared path to be installed from Guildford Road to Ellenbrook.
For more information about the project visit the Main Roads website.