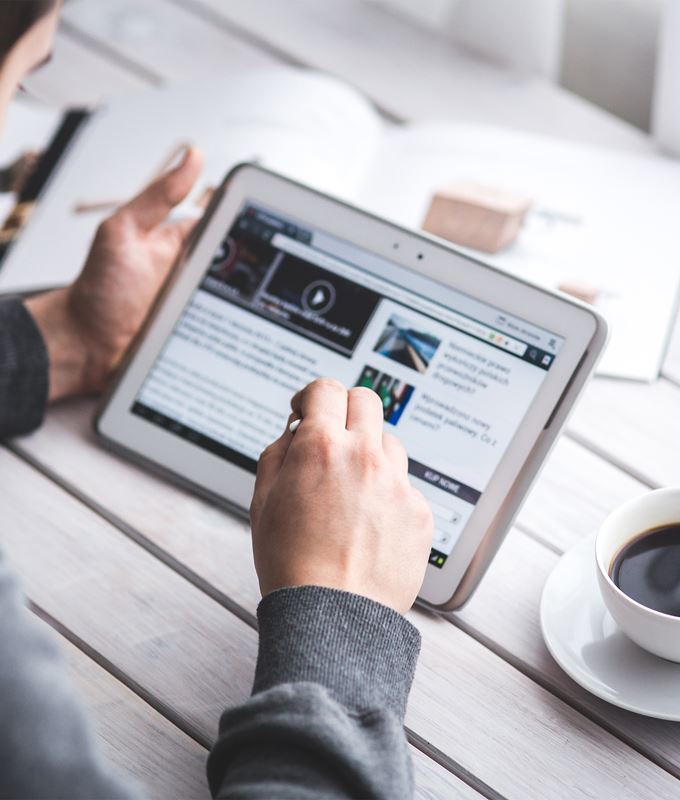 Property Investment 101
Thinking of investing in property in 2019, but not sure where to start?
The Real Estate Institute of WA has produced a handy guide.
The top 3 reasons Western Australians choose to invest in property is because it can help set you up financially, because it is a safe investment option and because of tax benefits.
So what should you look for in an investment property? The experts from REIWA suggest the following:
Location, location, location
Think like a tenant – is the home close to schools, public transport and public facilities?
Look at areas where significant infrastructure projects are planned too.
The right property
Are you looking for a property with sub-division potential, a brand new house that doesn't require renovations or a strata titled property?
You need to assess how much of your own money you will need to cover expenses, especially if you are looking at a property that requires renovations.
REIWA's guide also lists a series of handy definitions around the taxes that property investors need to be mindful of including income tax, property tax and land tax as well as details of expenses you can claim come tax time.
To read the full article by REIWA, visit https://reiwa.com.au/advice/beginners-guide-to-property-investment/