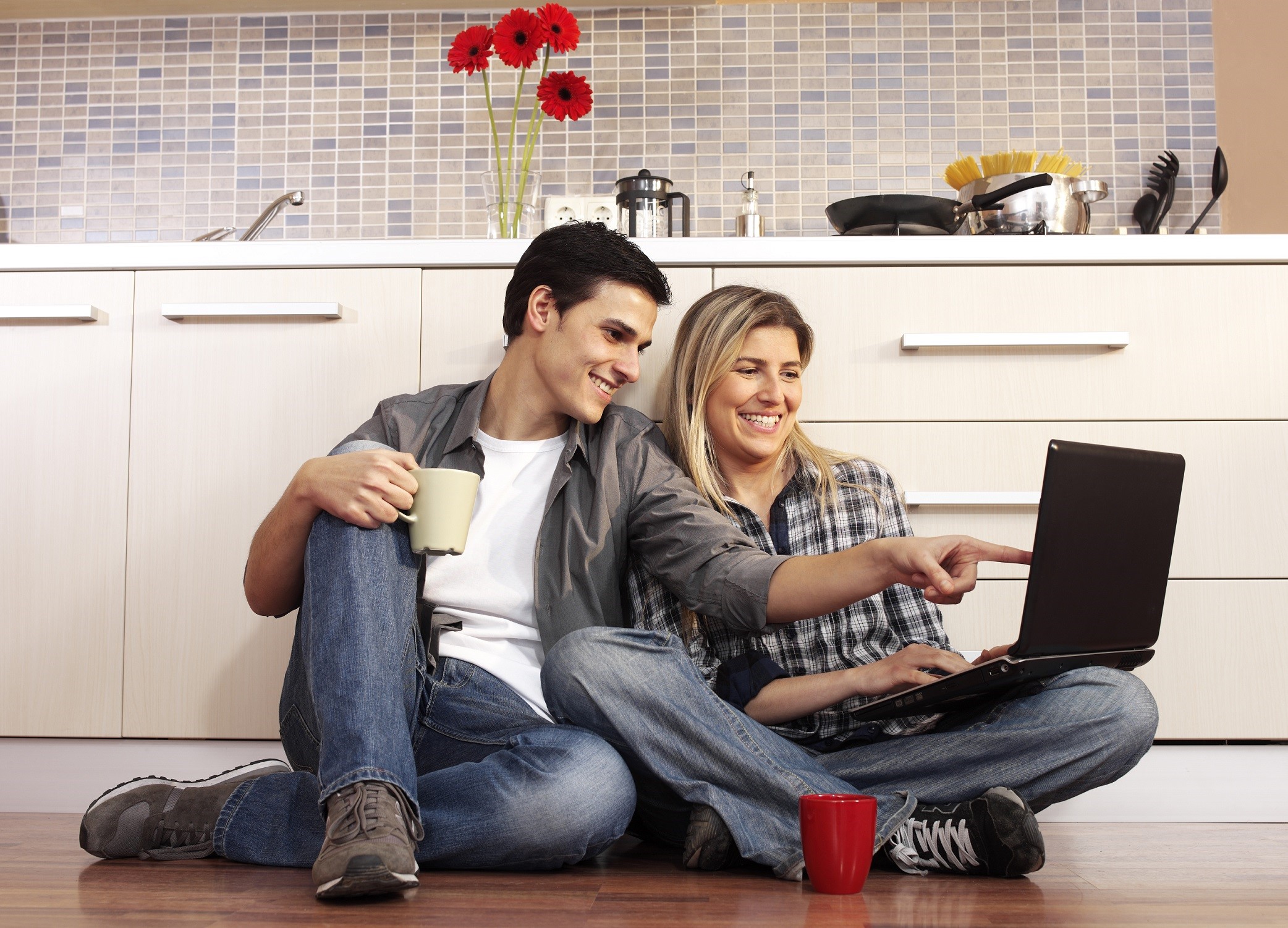 Rates cut great news for home buyers
The Reserve Bank of Australia (RBA) moved the cash rate (for the first time in nearly three years) with a cut to a new record low of 1.25%.
The rate has sat at a previous record low of 1.5% since August 2016.
The RBA urged the banks to pass the benefits of lower rates onto their clients.  This would mean borrowers with an average home loan of $400,000 could save approximately $58 on their monthly repayments.
Many banks have been quick to pass on the savings, with Commonwealth Bank the first of the big four to pass on the entire 25 basis point cut just hours after the RBA's announcement.
This news, coupled with APRA's relaxation of the 7% serviceability buffer coming soon, will mean a new home is officially within reach of so many more Australians.
To read the RBA's full statement, visit: https://www.rba.gov.au/media-releases/2019/mr-19-15.html
If you would like more information about how we could help you secure a new home at an LWP Community, get in touch with our sales team on 9297 9999.