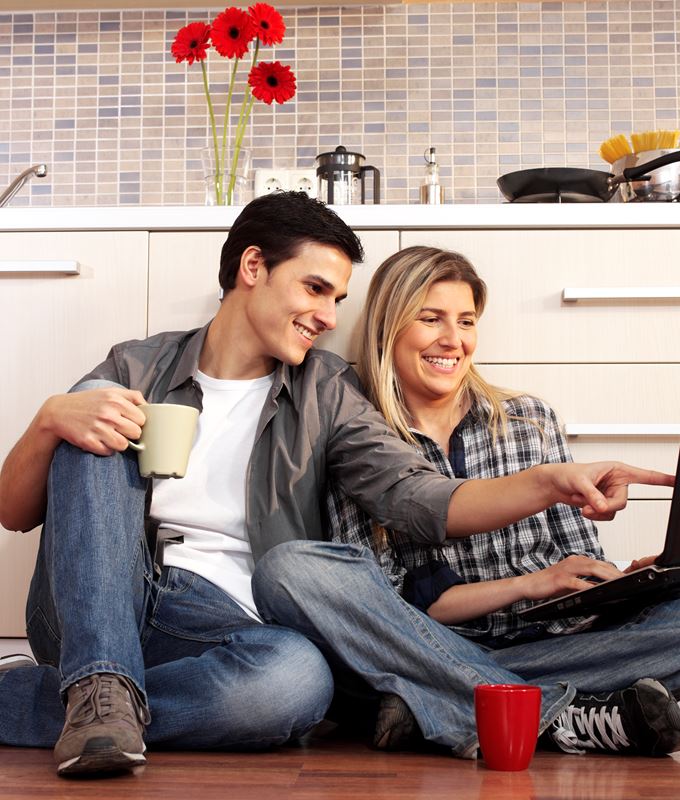 Rent or buy? Rents on the rise in Perth, according to the experts
With recent news that rents in Perth are set to rise significantly by year's end, now is a great time to consider whether you would be better off buying a new home instead of renting.
It's a dilemma many First Home Buyers face. Rent or buy? There are currently some great incentives (including State Government's $10K First Home Owner grant) for those keen to own their first home so it really is a matter of doing your homework.
How do you decide what's best for you? We've rounded up some of the latest data about the Perth rental market from the experts, including Domain and REIWA, to get you started.

What do the experts say?
All the signs from the property experts point to a jump in rents in Perth this year, thanks in part to a sharp dip in the number of rental properties on the market.
Latest figures from Domain show that while Perth is still the most affordable capital city in Australia for renters, median prices were up 1.8% for the March 2019 quarter (to $365 a week) and have jumped by 2.8 per cent for the past year.
Core Logic agreed, with the stats in its first Quarterly Rental Review for 2019 – released this week – showing that although Perth is still the cheapest city in Australia to rent a home, rents rose by 1 per cent between January and March this year.
Domain adds that they have seen two quarterly increases in a row for Perth rents recently, following four years of falls. In the meantime, vacancy rates continues to decline, making it harder for some renters to secure a property at the moment.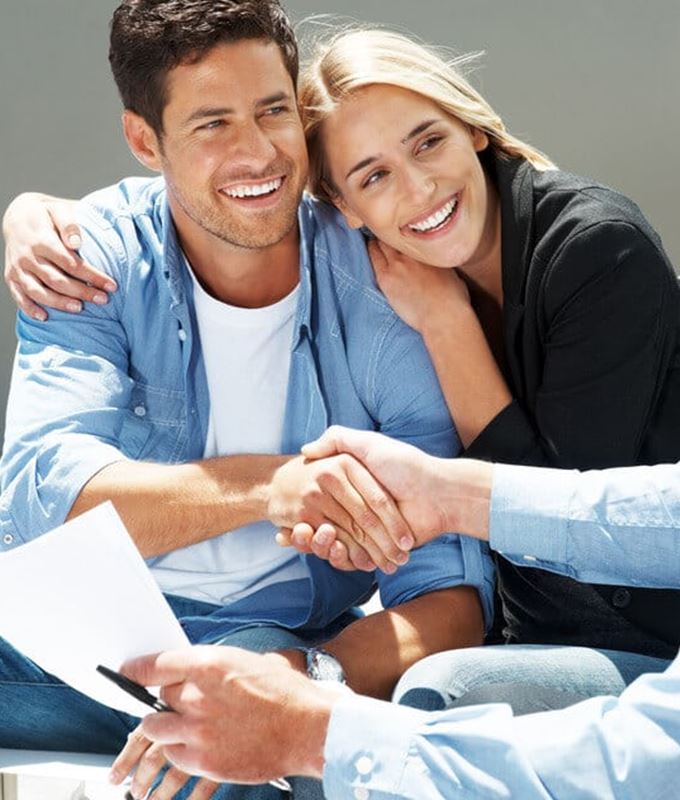 The only way is up
The West Australian recently reported that "Perth rents are tipped to soar by the end of the year as listings continue to dwindle, now down to half the historic highs they reached in mid-2017".
The West spoke to Real Estate Institute of WA president Damian Collins who agreed that Perth's median rent was "bound for an upward trajectory".
"I think we will see the median price rise by at least 10 per cent through the year," he added.
Rent-Buy Index: stay informed
In 2017, REIWA and Curtin University began publishing a quarterly Rent-Buy Index which "attempts to measure when it is more financially advantageous to buy rather than rent".
Their findings provide some great insight into the state of the Perth property market and are worth watching, particularly as the year unfolds.
In January, The West Australian reported that all indications from the December 2018 Buy-Rent Index were that "this year could be the best time to buy a home in five years".
Are you eligible for the WA First Home Owner grant?
If you are not sure, it is worth finding out!
The $10,000 grant is available for first home buyers building or buying off-the-plan, or purchasing newly built homes, for purchases of homes up to the value of $750,000.
And, if you purchase a home valued up to $430,000, you may be exempt from paying stamp duty. Add that saving to the First Home Owner grant and you could potentially save you thousands of dollars that may have otherwise gone to your Landlord.
*Please note, all advice is general in nature and we always advise speaking to a qualified financial professional.
Want to know more about how you could build a new home? For a limited time only we have a $10k kickstart offer available, so get in touch with us to find out more.