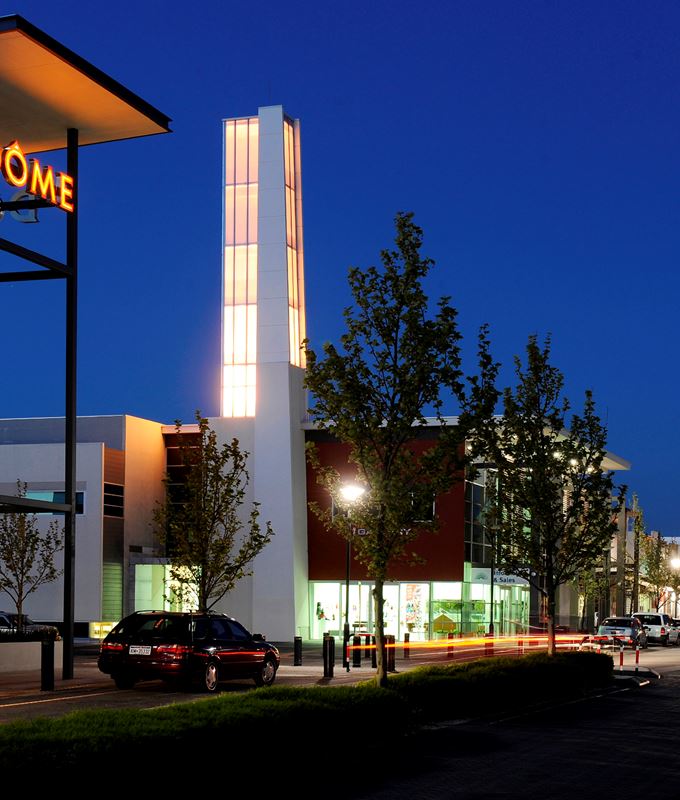 Rent vs building your own brand new home
Are you dreaming of finally owning your own home but unsure whether you can afford to, or are ready to, stop renting?
We share some of our tips to help you make that decision.
1. Review the market conditions in your area
While the choice to buy a home can be based on a number of emotional factors, it often just boils down to whether or not you are ready to make the financial commitment.
To help weigh up your options, it is worth factoring in property and economic market conditions.
In Western Australia, consumer confidence is on the up and Perth property prices are at their most affordable in years. House prices are starting to show signs of a rebound, with the Perth median house price increasing 5.2 per cent to $510,000 during the December 2018 quarter (Real Estate Institute of WA).
Signs like this mean now might just be the time to take the plunge before prices start to go up!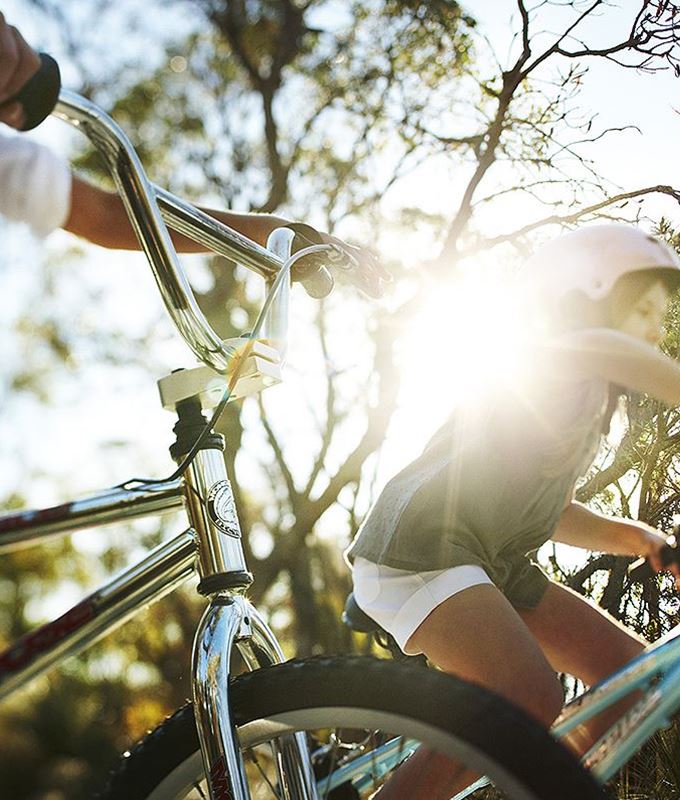 2. Do your sums and budget
Be realistic and work out what you can afford. Also look at your budget for a house and land package (and all the finishings including landscaping, painting and even furniture) and compare it to the weekly rent you are paying. You might just be surprised!
Having a mortgage can be like forced savings too. The discipline of meeting your weekly, fortnightly or monthly mortgage repayments sees your hard earned money going towards your future.
3. Look for a good deal on a home loan
Interest rates are at record lows and repayments might not be as out of reach as you think!
Meet with a home loan expert or mortgage broker and, as mentioned previously, you might be surprised at how affordable a weekly mortgage payment is compared to what you are forking out in rent.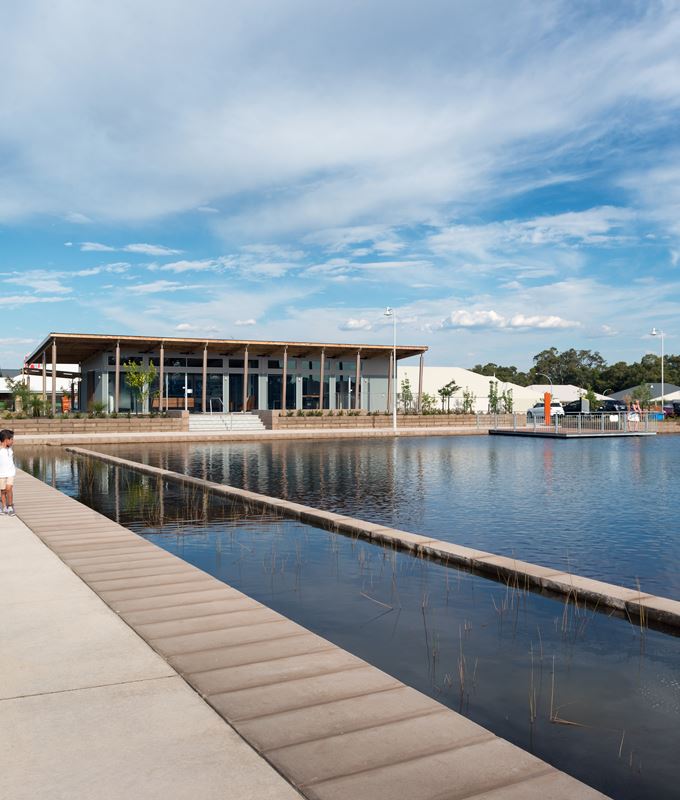 4. Find the government incentives available to you
The good news is as a first homebuyer you are most likely  eligible for the State Government's $10,000 WA First Home Owner grant.
First home buyers building or buying off-the-plan, or purchasing newly built homes, are able to access the grant which is available for purchases of homes up to the value of $750,000.
5. Find a package that suits you
There are many great house and land package deals across Perth with many bonus incentives that will save you thousands.
LWP Property Group is currently running a promotion of $10k off land across a range of communities, including Ellenbrook, The Glades at Byford, Trinity at Alkimos, Oakebella at Wellard, The Vines and Banksia Grove.
This coupled with great deals from Perth builders means there are fantastic prices to be hand on house and land packages.
Interested in finding out more about our $10k offer? Click here.