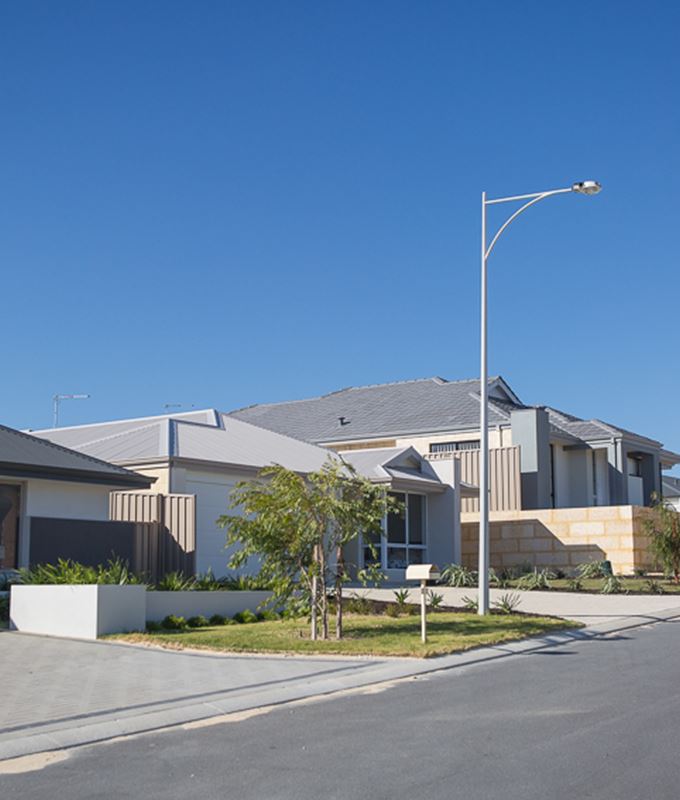 Improving market
What do you think is in store for 2018?
Market conditions are expected to improve slowly over 2018 with the last half of 2017 representing the bottom of the cycle.
Some areas of the established market have started to improve with positive trends in the new housing market to emerge in the second half of 2018.
Sales activity will improve in the first instance with modest price increases to follow by the end of this year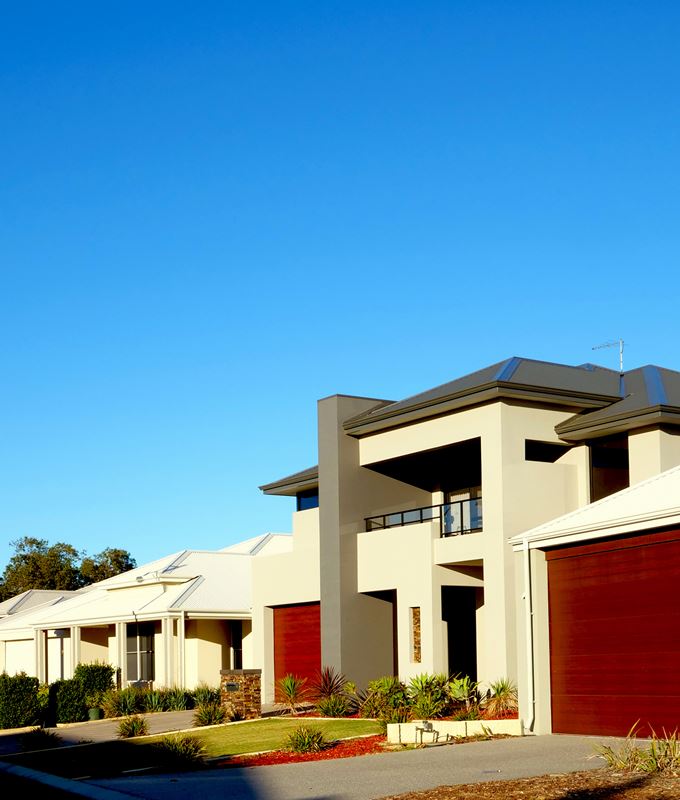 What are the opportunities for the buyer?
With the established market, there are still opportunities at below replacement cost around existing or future transport hubs.
In particular, the eastern suburbs of Maylands, Bayswater and Bassendean offer sound, long term value.
With new housing, there remains available significant incentives and 'value adds' from land developers and builders which are expected to disappear over 2018.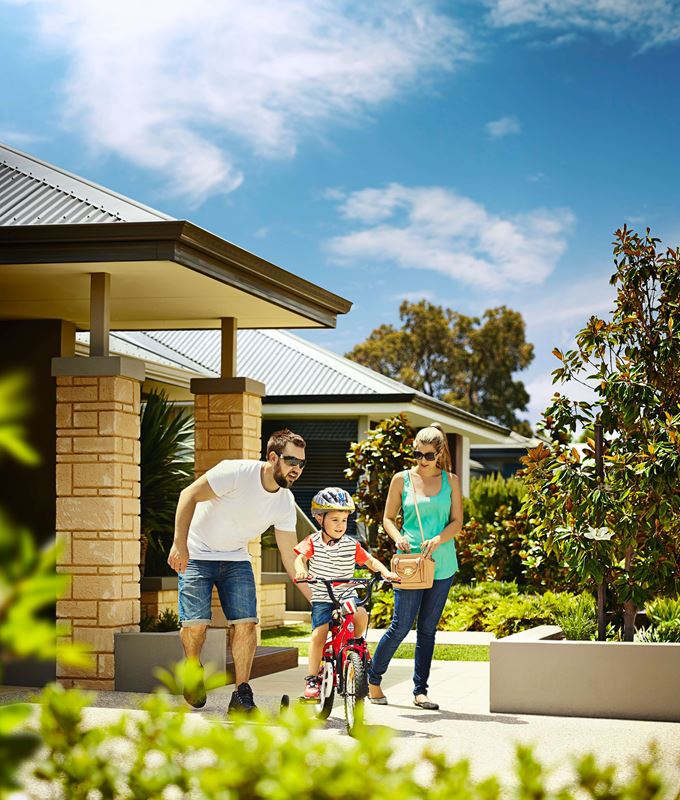 Do you see any difference in the established or new build market in 2018?
At the bottom of the cycle, the established market can offer a below replacement cost pricing advantage on new. This price advantage usually drives an upturn in the established market prior to the new housing market.
As we are now experiencing, this advantage is already being diluted in some suburbs.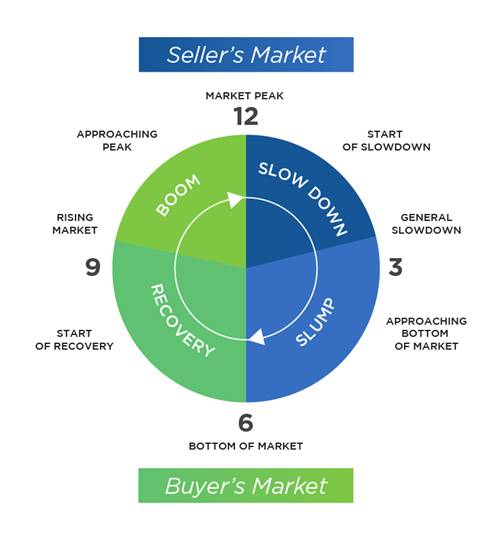 Can you explain how the property cycle traditionally works?
The traditional property cycle is an outcome of supply / demand factors.
As demand improves, supply shortens and prices increase. With the supply process often taking 1 to 2 years, price escalation is exacerbated as the perceived shortage is greater than the actual shortage.
When prices reach a certain level, demand falls away due to affordability and lack of long term value.
Again, the lengthy supply process can be slow to respond to a decrease in demand leading to oversupply with a resultant downward pressure on pricing.
Eventually factors such as improved affordability and availability of finance, release the pent-up demand and the cycle begins again.
It is noted that one off events such as the 'mining boom' can distort traditional cyclical trends.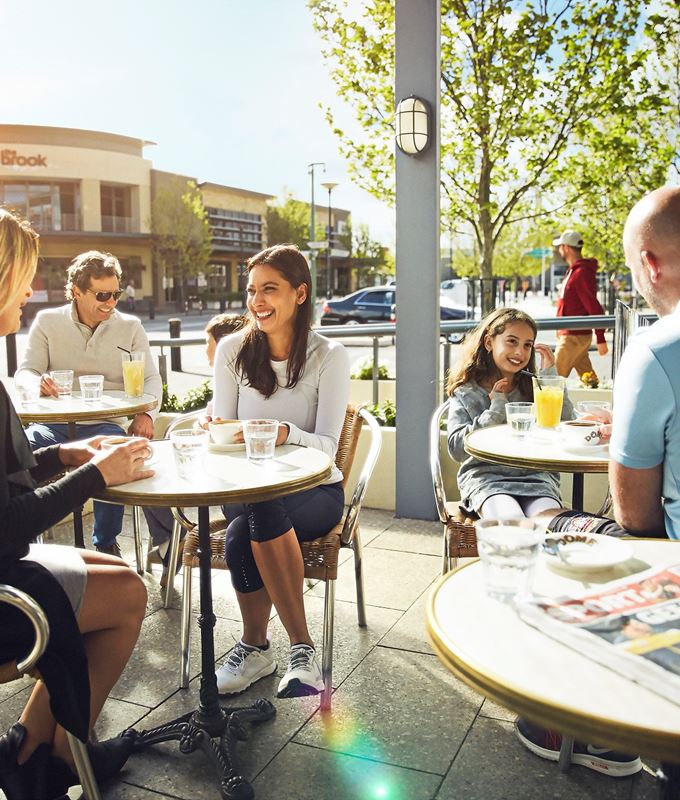 WA versus VIC/NSW
What are the difference between here and the east coast?
The markets are different but can be influenced by the same national economic factors.
Also at the moment, we are seeing actions by regulators which limit the availability of finance to assist in cooling the Sydney / Melbourne markets. These measures are adversely impacting on the WA market at a time when it requires assistance to boost activity.