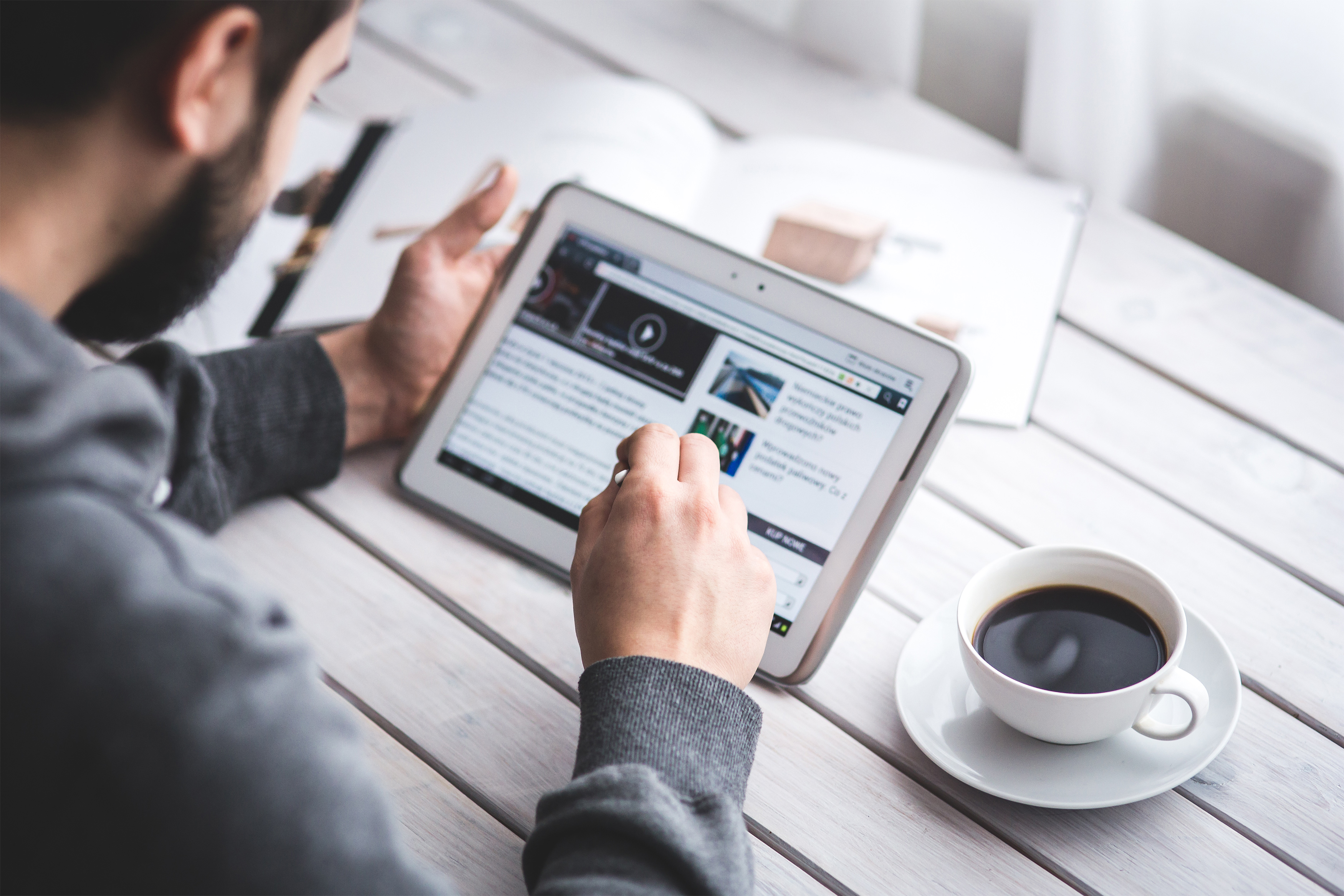 Many people were glad to see the back end of 2020 after the impact of COVID-19 threw plans for people all over the world into chaos.  However according to property experts, 2020 was one of the best years in the property market we have seen for a long time and 2021 is shaping up to be a year of opportunity for West Australians, particularly those in the housing market.
According to the Real Estate Institute of WA and others, Perth housing sales have surged to their highest level since the city's last property boom seven years ago, partly due to a tightening of supply and buyers flocking to the COVID-19 "safe haven" of Western Australia."
URBIS Director David Cresp says right now in WA we are seeing record low interest rates resulting in improved borrowing capacity.  He says together with new government incentives and an increased rate of population growth, there is greater confidence in the property market.
"Consumer confidence has rebounded to levels we haven't seen since 2013 and compared to other states WA continues to have a good level of affordability, with our economy doing very well.